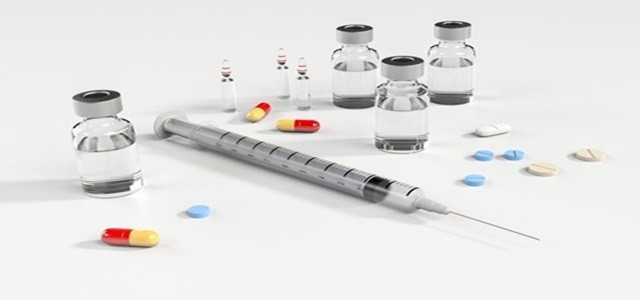 FDA declines approval of Lipocine's oral drug Tlando for third time
Reportedly, the oral drug Tlando was first declined approval by FDA in the year 2016.
The U.S. Food and Drug Administration (FDA) declined the approval of oral drug Tlando, developed by Lipocine Inc. for the third time. The drug has been developed to treat a condition, which results in lesser production of male sex hormone. Tlando has been developed to restore normal testosterone levels in male patients with absence or deficiency of testosterone.
This rejection of approval has led the shares of the company to drop by 34%.
As per reliable sources, FDA informed through a letter that the application can not be accepted in its present form as the trial conducted Lipocine could not meet three secondary goals. These three objectives were designed to evaluate if higher levels of testosterone could risk safety of patients.
Apparently, the decision is the third regulatory setback for Lipocine's Tlando over the period of three years.
Reportedly, the oral drug Tlando was first declined approval by FDA in the year 2016. Later, in 2018, approval for the same was rejected again for a dosing irregularity. The regulatory body requested for more information to assess whether or not the drug could raise blood pressure in patients.
Lipocine has been struggling to introducing Tlando as a safer substitute to topical therapies, which can cause accidental transference of testosterone.
Sources close to the matter informed that FDA did not find any specific issues related to the chemical composition and manufacturing of Tlando. Lipocine reportedly stated that the company is looking forward to requesting a meeting with FDA soon to ascertain the necessary steps required for the approval of the drug.
For the record, the U.S. Census Bureau anticipates that around 21.7 million male population in the United States aged between 30-79 years may experience low testosterone levels. The condition can cause decreased muscle mass, loss of libido, depression, and fatigue.

Source link:
https://www.thisismoney.co.uk/wires/reuters/article-7672717/FDA-rejects-Lipocines-testosterone-drug-time.html