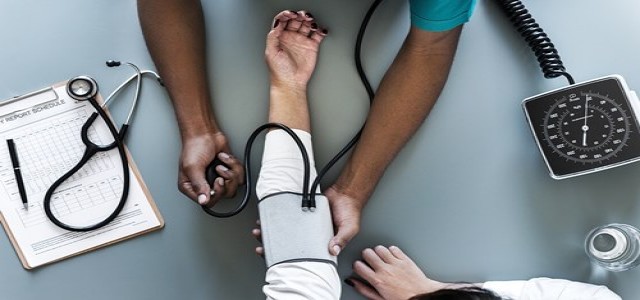 There is a substantial rise in the pharmaceutical firms conducting clinical trials to discover new therapies for a plethora of rare diseases. To encourage pharmaceutical firms to intensify their research efforts and to help them along with the research, several world governments give out research grants.
The latest contribution to this trend was witnessed recently when the Food and Drug Administration (FDA), a United States government body responsible for food and drugs inspection and consumer protection, reportedly announced that it awarded $15 million through 12 grants to sponsor new clinical trials to advance the discovery and development of novel treatment options of rare diseases.
Principal investigators from industry and academia throughout the country received the FDA grants.
The FDA awarded these 12 grants through its OOPD (Orphan Products Clinical Trials Grants Program), a Congress-funded initiative which intends to encourage and support clinical development of biologics, drugs, medical foods and medical devices to treat rare diseases.
The FDA's OOPD grant program was created earlier in 1983 and has provided over $400 million in grants to fund approximately over 600 novel clinical trials, and grants from the OOPD program have helped research efforts that have further led to marketing authorization of over 60 therapies for rare diseases.
The FDA grants are intended to significantly contribute to the product marketing approval in order to treat rare diseases or facilitate essential data required for the development of these products.
More than 89 clinical trial research grant applications were received by FDA which were reviewed as well as evaluated for technical and scientific merit by over 100 rare disease experts, which also included members of academia.
Amy P. Abernethy, MD, PhD and FDA Principal Deputy Commissioner stated that for over 35 years, the Food and Drug Administration has been offering much needed financial help to clinical trials to find treatments which are potentially life-changing for rare disease patients.
The 12 recipients receiving awards are Chemocentryx Inc., Cincinnati Children's Hospital Medical Center (Maryam Fouladi), Cincinnati Children's Hospital Medical Center (Parinda Mehta), Columbia University Health Sciences, Cumberland Pharmaceuticals, New York Medical College, Massachusetts General Hospital, Privo Technologies, University of Alabama at Birmingham, Targeted Therapy Technologies, University of Texas MD Anderson Cancer Center and University of California San Diego.
Source credit: https://www.fda.gov/news-events/press-announcements/fda-awards-12-grants-fund-new-clinical-trials-advance-development-medical-products-treatment-rare-0