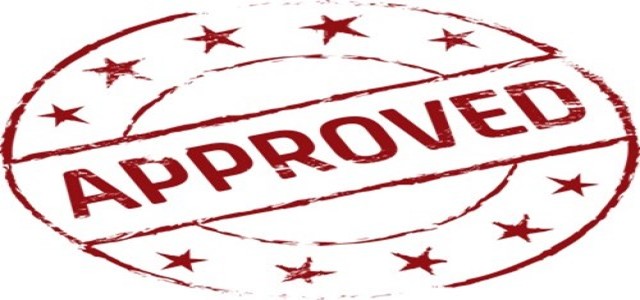 The use of antiretroviral therapies (ART) to battle HIV (Human Immunodeficiency Virus) is one of the great achievements of modern medicine. The ART medications can transform HIV from a fatal infection into a more manageable, chronic disease. As per the United Nations, the increased use of ART has been the main reason for a 48% decrease in AIDS-related deaths.
Recently, the ART landscape in the U.S got a new impetus when the US FDA (Food and Drug Administration) approved a new antiretroviral drug named Rukobia (fostemsavir) for the treatment of patients with AIDS. The agency has approved this drug to treat patients who have tried several HIV medications and whose infection can't be treated with other treatments because of intolerance, resistance, and safety conditions.
Speaking on which, Jeff Murray, M.D, Deputy Director of FDA's Division of Antivirals said that this authorization marked a new class of antiretroviral therapy that might benefit patients who tried several treatment options.
Mr. Murray added that the new antiretroviral drug is pivotal for patients who resist multiple HIV treatment options- helping people to potentially live longer and healthier lives.
Sources cite that the efficacy and safety of Rukobia were assessed in a clinical trial of 371 treatment-experienced patients who continued to have greater levels of (HIV-RNA) in their blood despite being on antiretroviral drugs.
After 24 weeks of evaluations, data demonstrated that around 53% of participants have attained HIV RNA suppression, where HIV levels were low enough to be considered undetectable. After, 96 weeks, 60% of participants demonstrated HIV RNA suppression.
Nausea was the most common adverse event witnessed in a clinical trial. Serious adverse events included elevations in liver enzymes among patients also diagnosed with hepatitis C or B virus, and immune reconstitution syndrome.
The US FDA granted approval of this drug to ViiV Healthcare under fast track, priority review, and breakthrough therapy designations.
Source Credit - https://www.fda.gov/news-events/press-announcements/fda-approves-new-hiv-treatment-patients-limited-treatment-options#:~:text=Today%2C%20the%20U.S.%20Food%20and,resistance%2C%20intolerance%20or%20safety%20considerations.