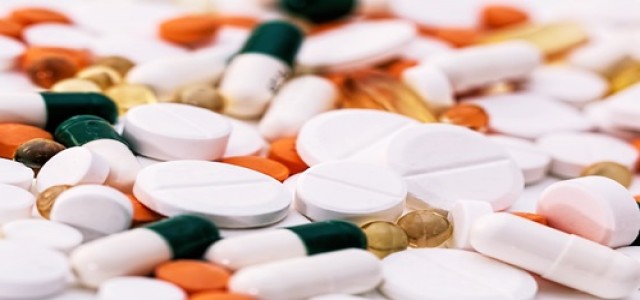 Plenity is has been cleared for obese or overweight adults having a body mass index of at least 25
Reports confirm that the U.S. Food and Drug Administration (FDA) has recently granted approval to an innovative prescription drug aimed at helping with weight loss and weight management.
The drug has reportedly been developed by Gelesis and is called Plenity, now cleared for obese or overweight adults having a body mass index of at least 25, even if they might not suffer from other health conditions. It has to be utilized in combination with exercise and diet, besides being suitable for consumption with other weight-loss medications as well, FDA informed.
Dr. Caroline Apovian, the director of nutrition and weight management at Boston Medical Center and who was able to study Plenity in the research sponsored by Gelesis, said that this was a remarkable approval by the FDA. Apparently, most of the weight-loss treatment options are meant for patients having BMI of 30 or above, or those suffering other health issues associated with weight.
Citing reliable sources, the FDA has given approval to only five prescription weight-loss drugs apart from Plenity, in addition to continuously warning consumers against products claiming to deliver miraculous weight loss.
Weight-loss drugs approved earlier usually worked by targeting the brain for suppressing appetite or simulate the feeling of a full stomach. In contrast, Plenity is aimed at filling the stomach when consumed before a meal, sources mentioned.
Supposedly, a mixture of citric acid and cellulose in each pill expands to form a hydrogel, when hydrated within the stomach, having the consistency of chewed food. The gel, claimed to fill quarter of a stomach without adding calories, can pass through the digestive system like regular food.
According to Gelesis, people lost an average 10% of their body weight within six months using Plenity. One Gelesis-sponsored trial found that people taking Plenity exhibited twice the probability of losing 5% or 10% of their body weight across six months, in comparison to people taking a placebo.