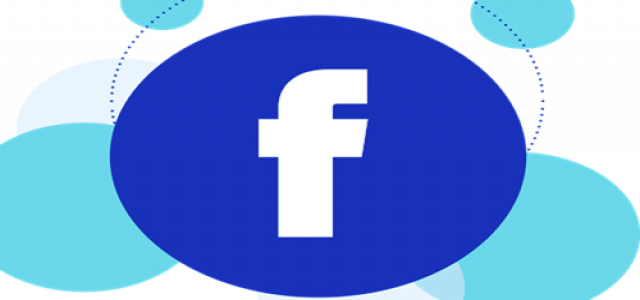 The company anticipates a fine between $3 billion to $5 billion in association with an ongoing inquiry by the FTC.
Social media giant, Facebook, Inc. is reportedly bracing for a huge fine from federal regulators as the company recently announced that it expects up to $5 billion in fine from the Federal Trade Commission (FTC) over privacy violations.
According to The New York Times, Facebook recently revealed the penalized amount in its quarterly financial outcomes, claiming that it estimated a one-time fine of $3 billion to $5 billion in association with an ongoing FTC inquiry. The company added that the issue remains unresolved, and there is no assurance as to the time or the terms of any final outcomes.
For the record, Facebook has been in talks with FTC officials for months over a financial penalty for claims that the company violated a 2011 privacy consent decree. That year, Facebook had promised to implement a series of measures to protect its users' privacy after a study found that its handling of data had harmed many consumers.
However, in 2018, the FTC again opened a new investigation over Facebook accusing it for not protecting its users' data from being collected without their consent by Cambridge Analytica Ltd. (CA), a political consulting firm that was making voter profiles for the Trump campaign.
Despite issued allegations, analysts anticipate that the company will experience a minor profit decline, as Facebook had specified it would invest heavily in expanding infrastructure and efforts to protect the platform from abuse.
Reportedly, the company said that it expects its total expenses to soar by 40% to 50% in 2019 against to that in 2018, as it invests more money in data centers, virtual and augmented reality technology, and in safety and security.
However, David Wehner, CFO, Facebook, recently signaled that expenses this year might be lower than expected, not including the money set aside for the FTC fine.
Source Credit: https://edition.cnn.com/2019/04/24/tech/facebook-q1-earnings/index.html
https://www.nytimes.com/2019/04/24/technology/facebook-ftc-fine-privacy.html