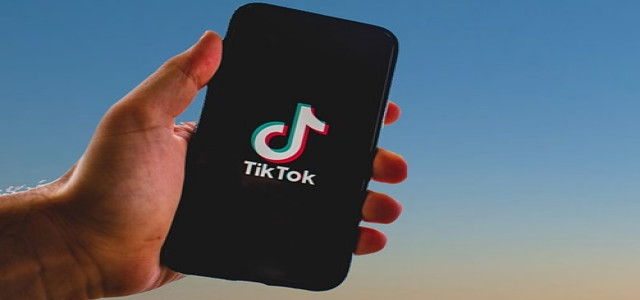 Meta, formerly known as Facebook, is baffled by the meteoric rise of TikTok as the China-origin short-video app is set to eclipse the universal advertising share of Twitter, the micro-blogging platform and Snapchat, the largest photo-sharing app.
Not to mention, TikTok is anticipated to catch up with YouTube, owned by Google with $23.6 billion in ad profit by 2024.
Moreover, TikTok overtook the worldwide advertisement take of Snapchat the previous year.
TikTok, which was reportedly banned by India in June 2020 along with many other apps, is set to triple its global advertisement revenue by $11.6 billion by this year, which is more than $10.44 billion for Twitter and Snapchat altogether.
As per credible reports, the average time spent by a TikTok user on the app was 19.6 hours per month the previous year, which equates to that of Facebook. However, Meta is observing its user growth stall and diminish amongst millennials and Gen Z.
Facebook, with nearly 2.9 billion active monthly users and Instagram with 2 billion users along with reported revenue of $118 billion last year, is worried due to the TikTok's rise.
Reportedly, Facebook has been losing users for quite a while now and at the same time, TikTok's usage is on a surge in the United States. Meta recently stated that Facebook lost around 5 lakh users at the end of the previous year.
Meanwhile, TikTok was positioned as the top-grossing non-game application in Q1 2022 with $821 million in user spending.
According to sources, TikTok came second to Google One on the Google Play store, which topped the chart with nearly $250 million.
It has been claimed that TikTok and Snapchat are the two most widely used social platforms amongst teenagers followed by Instagram. Only 3 percent of the teen population prefer Facebook as a social media platform.
Source Credit: - https://www.business-standard.com/article/technology/facebook-worried-as-tiktok-set-to-eclipse-twitter-snapchat-ad-share-122041000250_1.html