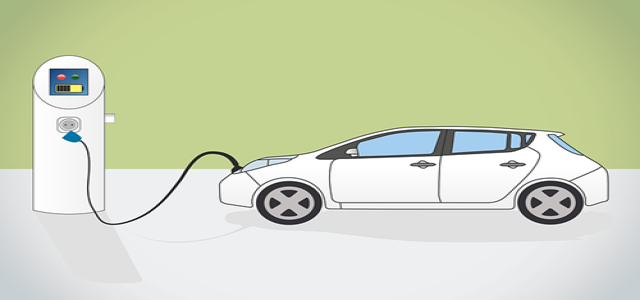 According to a report provided by KPMG, more than 50% of the total vehicle sales will be controlled by the EV segment by 2030.
Electric vehicles are rapidly gaining a large share in the mainstream global automobile market. With electric two-wheelers at the forefront of this growth, electric passenger cars are not far behind as several car manufacturers are launching various new models to cater to growing customer demands.
Several factors are contributing to this remarkable growth prediction for EVs. The primary one is the falling price of electric vehicles, which is giving rise to a cost parity between ICE vehicles and EVs.
Secondly, the requirement of lower charging time for electric vehicles is also encouraging consumers to opt for zero-emission automobiles.
Notably, the report claims that EVs will account for 52% of auto sales in the U.S., China, and Japan by 2030, while Western Europe will see a slightly lower revenue share of 49% over the same period.
The electric vehicle segment, which presently captures just under 10% of global auto sales, is expected to bolster on the back of battery-powered electric vehicles, as they are increasingly achieving cost equality to traditional ICE vehicles.
The study states that EV adoption in several geographies has been slowed down due to the limited number of models available for sale. However, the increasing introduction of a variety of new EV models is expected to create more options for buyers in the upcoming years.
Several prominent automakers around the world have been heavily investing in electrifying their lineup, with many carmakers deciding to produce only electric-powered vehicles over the next few decades.
Consumers have also been responding positively to these offerings, amidst higher awareness about global warming, availability of a wider range of EVs, and lower long-term costs of owning electric vehicles over traditional ICE cars.
Source Credits –
https://auto.hindustantimes.com/auto/cars/electric-vehicles-may-control-over-50-of-major-markets-in-2030-claims-survey-41638329693563.html