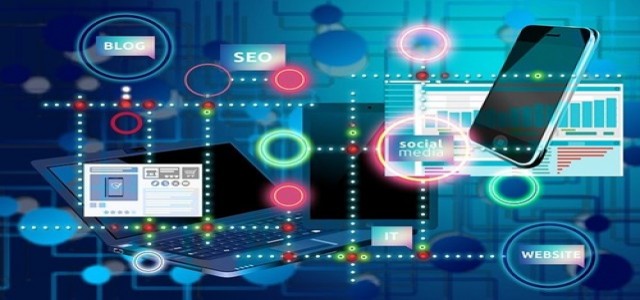 European Union lawmakers have reportedly settled on new terms for targeting Big Tech companies, an effort to reduce anti-competitive practices in the digital world.
According to sources, major political parties in the European Parliament agreed to a deal that would apply to tech giants having a market capitalization of USD 91 billion or more, and offering at least one internet service to customers, such as online searches.
The newly drafted rules are expected to attract more companies than previously estimated into the EU-designed Digital Markets Act (DMA). Moreover, sources also claimed that the EU plans to implement the Act by next year.
The DMA, proposed by European Union's antitrust Chief, Margrethe Vestager in 2020, seeks to limit the powers wielded by big tech companies by enforcing a list of dos and don'ts.
The Act will enable national competition authorities to better scrutinize tech companies' acquisitions of smaller rival firms, amid allegations of them buying out competitors cheaply.
Furthermore, lawmakers had also been considering a ban on targeted advertising, which brings in a large chunk of revenue for companies like Facebook and Google. The ban will not be implemented, but restrictions, like stringent transparency requirements and protection for children, will be imposed under the Act.
Notably, the U.S. government had previously raised concerns about the new rules, stating that they would come at the expense of major U.S. firms.
Companies including Alphabet Inc.'s Google, Amazon.com Inc., Apple Inc., Facebook Inc., and Microsoft Corp. will come under the Act's purview, along with Netherlands' Booking, and China-based Alibaba Group Holding.
Last week, EU lawmakers agreed that the European Commission will act as the sole enforcer of the new rules, cited sources close to the matter.
EU ministers will formally approve the agreement on 25th November, as the union's common decision before the negotiations with EU lawmakers and the Commission on (DMA) draft rules.
Source Credits –