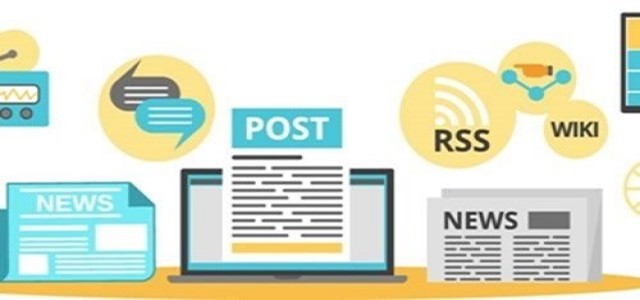 The European Union and the United States are likely to partner to counter the increasing dominance of Chinese tech giant, Huawei Technologies on next generation 5G telecommunications technology. However, this partnership will reportedly only come into existence if Washington stops threatening tariffs against Brussels, stated Norbert Roettgen, a senior conservative lawmaker of Germany.
Norbert Roettgen, who is the Head of the Foreign Affairs Committee of the lower house of parliament of Germany, also added that during a visit to Washington, he saw better chances for a greater level of transatlantic cooperation for 5G that would prove beneficial for both sides. However, this would not come to fruition if there is a threat of a trade war between the two nations.
U.S. President, Donald Trump has already reached a Phase 1 trade agreement with China, which has further secured the passage of a novel North American trade contract in Congress. Trump has now set his eyes on Europe and what the White House sees as its unfair barriers for the companies based out of the United States.
Trump has reportedly threatened to impose 25% tariffs over European car imports, a move which Brussels states would be countered with tariffs of its own. These two blocs also have issues over aircraft subsidies, digital services taxes, and Huawei.
The United States said that the gear offered by Huawei, the top telecoms equipment supplier accounting for a global industry share of approximately 28%, has "back doors" that allow China to spy on other nations, an allegation Huawei has denied vigorously time and again.
Meanwhile, Roettgen added that it was not expected that Trump would follow through on the car tariff threat till the November presidential election. However, the situation was uncertain as the U.S. President's rhetoric had been increasingly polarizing. However, the historic allies share the same security concerns regarding China and could team up to expand Europe-based alternatives to counter Huawei's dominance of the 5G industry.
William Barr, Attorney General of the U.S., had recently suggested that the country take a controlling stake in two key foreign competitors of Huawei, Sweden's Ericsson and Finland's Nokia. However, the White House dismissed this proposal on Friday.
Source credit: https://in.reuters.com/article/usa-trade-eu/u-s-europe-could-team-up-on-5g-but-not-if-trade-war-under-way-german-lawmaker-idINKCN20206I