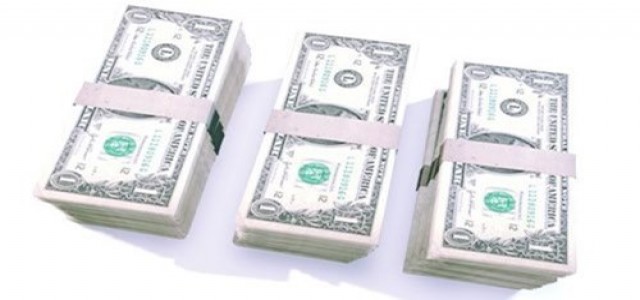 Envision Group of China is reportedly planning to invest up to USD 2.4 billion (2 billion euros) in a battery plant in northern France to make way for a low-cost electric vehicle range from Renault SA.
According to Renault, the deal is part of the European carmaker's EV plan, which also includes the acquisition of over 20% share in Verkor, a year-old French startup, for higher-performance power packs intended for larger and premium cars.
French President Emmanuel Macron is expected to announce the agreements at the assembly plant of Renault in Douai, where the Envision battery plant, the company's first in Europe, will be built. Macron expects to gain political benefit from the prospect of 4,500 jobs created by 2030 at the EV center, which is in a region that has long suffered from deindustrialization.
It is worth mentioning that Renault is the fourth European carmaker to fork out a battery strategy in recent months, indicating the fierce competition in assuring adequate supply for electric vehicles.
Last week, Volvo Car Group and Porsche revealed intentions to develop power packs, while Stellantis NV, the producer of Peugeot, plans to offer an update on its EV roadmaps on July 8. Similarly, Volkswagen AG, In March, revealed a multibillion-euro plan for six European battery factories.
Luca de Meo, CEO at Renault, mentioned the company's strategy will further strengthen its position as it strives to produce 1 million electric vehicles in Europe by 2030.
The carmaker proposes to merge and transform the Douai Vehicle Assembly Plant into an electric vehicle hub named ElectriCity, capable of producing 400,000 vehicles per year.
In other news, Renault Group has reportedly entered into a strategic partnership with STMicroelectronics to ensure that it has an adequate supply of power semiconductors for hybrid and full-electric vehicles beginning in 2026.
Source Credit –
https://auto.hindustantimes.com/auto/news/chinas-envision-to-build-2-4-billion-battery-plant-for-renault-41624851733999.html