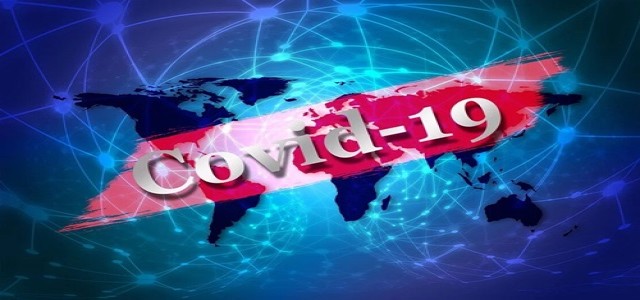 The world has joined forces to develop a vaccine for COVID-19 and companies across the globe are scrambling for the first breakthrough. Since the coronavirus spreads easily and is already weakening the healthcare systems of most nations, a vaccine seems to be the most important way of putting a pause on the spread of coronavirus disease.
In a bid to develop a vaccine for COVID-19, Enlivex Therapeutics Ltd., a clinical-stage biopharmaceutical company, has reportedly started a phase II human clinical trial of AllocetraTM. This Phase II multi-center investigator-initiated clinical study is anticipated to recruit up to five COVID-19 patients in each participating center. The study will evaluate AllocetraTM together with standard care therapy in COVID-19 patients with lung dysfunction.
According to sources, the company will evaluate cytokine, tolerability, and safety of the drug with a change in the PaO2/FiO2 ratio number. The severity of adverse as well as serious adverse events will serve as the co-primary study endpoints of the clinical trial.
The COVID-19 clinical study is anticipated to run independently of the company's presently planned Phase IIb clinical study of AllocetraTM for treating sepsis. This clinical trial will be a randomized, controlled clinical study that would commence in the Q4 2020.
Speaking on the clinical trial Prof. Dror Mevorach, M.D., Chief Medical and Scientific Officer at Enlivex said that this newly commenced clinical trial represented a unique opportunity for the company to help the world for combating COVID-19 pandemic.
Mr. Mevorach added that the company is excited to learn if initial positive results in sepsis patients treated with AllocetraTM translate to COVID-19 patients with the same underlying pathologies. Moreover, the scientific insights that could be gained from this clinical trial may help in developing other COVID-19 therapies and AllocetraTM-based therapies for diseases in addition to sepsis, stated Mevorach.
Source Credit - https://www.enlivex.com/investor-relations/#latest-news