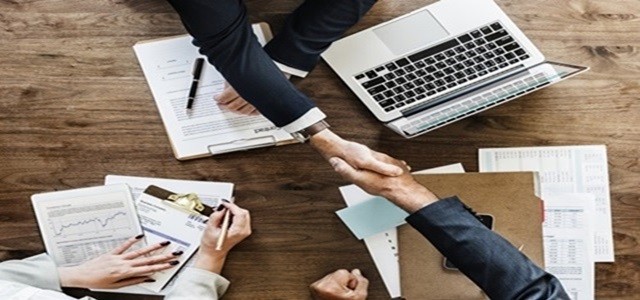 · Enhanced mobile solutions to over 30 million African customers living outside their country
· Will expand service across North and South America by the second quarter of 2020
EMQ- a leading financial settlement network company has reportedly announced the extension of its services across Africa. The expansion will provide the nation with increased access to the burgeoning digital financial services solutions.
Max Liu, Co-founder and CEO of EMQ was reportedly quoted stating that Africa holds a strong market potential with a wide mobile economy and is projected to be valued at US$185 billion by the end of 2023 in the sub-Sahara African region. The extension of services will render enhanced financial services at an economical cost by way of real-time payment solutions for the company's global customers including more than 30 million Africans residing outside their home country.
Notably, with the help of EQM's advanced financial settlement framework, customers from across the globe can transfer funds to 18 countries within minutes. Some of these countries include Uganda, Nigeria, Ghana, Kenya, and Ethiopia.
For the record, EMQ's initiative will help design an inclusive economy with increased access to the global digital financial services network in a region where merely 43% of the people have access to various financial solutions.
Apparently, the expansion project to Africa is followed by a series of new launches to strengthen the company's network infrastructure across the globe. Currently, the company operates in countries like Europe, U.K. China, Hong Kong, Thailand, Singapore, Malaysia, Taiwan, Japan, India, Indonesia, and the Philippines.
Founded in 2014, EMQ is a prominent name in global financial network services. The company provides affordable, fast and transparent cross-border financial settlement solutions across the globe. EMQ's wide network structure has been designed to render a hassle-free movement of capital and can be adopted by different sectors of the economy.
Reportedly, EMQ is aiming at expanding operations across America by the second quarter of 2020.
Source Credits: https://picante.today/latest-news/2020/03/17/137189/emq-expands-global-reach-into-africa/