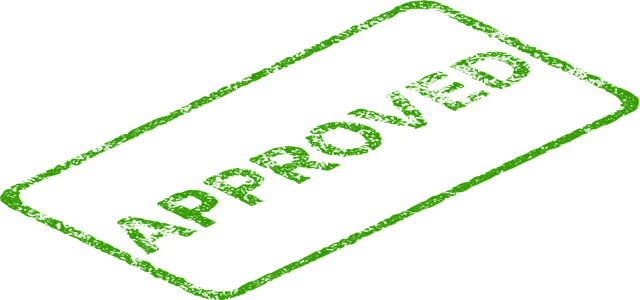 Innate Pharma SA, a commercial-stage oncology-focused biotech firm, has successfully attain Marketing Authorization Application (MMA) approval for Lumoxiti from the European Medicines Agency (EMA). For the record, Lumoxiti is a first-in-class drug directed for adult patients who are suffering from refractory or relapsed hairy cell leukemia (HCL) and have received a minimum two preceding systemic therapies, including treatment with a purine nucleoside analog.
Speaking on the approval, Pierre Dodion, MD, Executive VP & CMO, Innate Pharma, said that the drug, following its authorization by the EMA, would become first treatment available in Europe for relapsed or refractory HCL patients in over twenty years, potentially transforming the standard of care for these patients.
Dodion assured that their firm is dedicated towards addressing the unmet need for treating this rare type of cancer that could result in fatal conditions and would bring this drug to patent in Europe as soon as possible.
As per reports, the EMA filing was based on the final study of the Phase III trial of Lumoxiti, demonstrated at ASH 2019. According to the data, around 36 percent (29/80) of the relapsed or refractory HCL patients attained durable complete response (specified as a CR) with a hematological remission retained for at least 180 days.
The ORR (objective response rate) was at 75%, whereas 81% of patients with CR underwent elimination of minimal residual disease as reflected by MRD-negative status. Additionally, there was a 61% possibility that patients who attained a CR would retain it after five years.
Reportedly, the EMA filing acceptance for Lumoxiti follows the U.S. FDA (Food and Drug Administration) approval in Sept. 2018.
About Innate Pharma S.A.
It is an oncology-focused biotech organization dedicated to improving clinical and treatment results for patients through therapeutic antibodies that utilize the immune system to fight against cancer.

Souce Creidit – https://www.innate-pharma.com/en/news-events/press-releases/european-medicines-agency-accepts-regulatory-submission-lumoxiti-relapsed-or-refractory-hairy-cell-leukemia