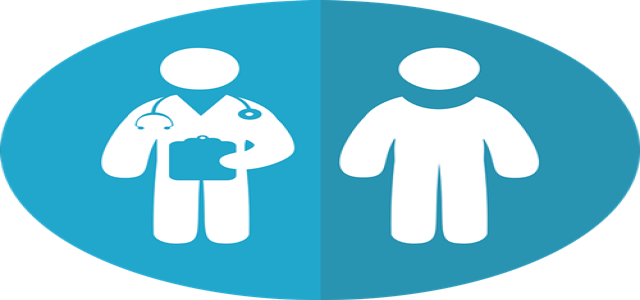 Six patients will be registered for the trial and will be treated with ELX-02 for four weeks with three rising dose levels.
Eloxx Pharmaceuticals, Inc., an American biopharmaceutical company focused on the discovery and development of novel therapeutics to treat inherited retinal disorders, cystinosis, cystic fibrosis and other diseases caused by nonsense mutations preventing production of functional proteins, has recently shared that it has started with the Phase 2 clinical trial for ELX-02 (study 003) in cystinosis in Canada.
According to reliable sources, study 003 is a single arm, open label study developed to assess the tolerability, safety, pharmacokinetics (PK) and PD (pharmacodynamics) of subcutaneous (SC) ELX-02 in people with nephropathic cystinosis with minimum 1 nonsense mutation in the cystinosin gene.
Speaking on the announcement, Dr. Paul Goodyer, Professor of Pediatrics, McGill University, said that the company is excited to initiate ELX-02 to cystinosis patients, a new potential treatment option which has recorded encouraging results in animal and cellular models with dose-dependent reductions in white blood cell cystine levels, a biomarker used to predict clinical benefit and to monitor cysteamine therapy.
He said that there is a high unmet medical need in cystinosis which is identified in infancy, and the emergence of new therapeutic options that could alter the course of this disease could drastically improve the lives of patients.
According to Dr. Greg Williams, PhD, COO, Eloxx Pharmaceuticals, their firm is delighted to initiate the Phase 2 clinical trial for ELX-02 in cystinosis patients with at least one nonsense mutation in Canada and are grateful for the non-dilutive funding and support it has received for this clinical trial from Genome Canada and Genome Quebec.
He added that the company is looking forward to reporting top line data from this trial in early Q4 2019. The firm believes the initial results from their renal impairment study, as well as the results till date offer support both for continuing their clinical development programs and assessing the aptness of their ERSG library for advancement in additional renal disorders, involving cystinuria and autosomal dominant polycystic kidney disease, cites Williams.
Source Credit: https://investors.eloxxpharma.com/news-releases/news-release-details/eloxx-pharmaceuticals-announces-initiation-phase-2-clinical