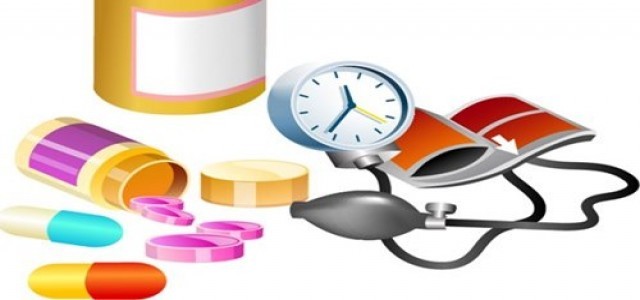 Metastatic pancreatic cancer (MPC) is one of the most fatal cancers in the world. Pancreatic cancer is slated to be the third leading cause of cancer death in the U.S. and is expected to become the second leading cause of cancer-related death over the coming years. As this is an aggressive cancer, there is a dire need for new treatments to improve clinical outcomes for pancreatic cancer patients.
Eli Lilly and Company has reportedly declared top-line results from its Phase 3 SEQUOIA trial assessing pegilodecakin plus FOLFOX compared to FOLFOX alone in patients who are suffering from metastatic pancreatic cancer whose disease has progressed on one prior gemcitabine-containing regimen. However, the clinical trial failed to meet its primary endpoint of overall survival.
Sources close to the study cite that the most common Grade 3/4 adverse events happening at a higher rate (>5% difference) during SEQUOIA clinical trial were thrombocytopenia, fatigue, neutropenia, and anemia. In-depth safety and efficiency results would be presented at future medical meetings.
Maura Dickler, Vice President, Late Phase Development, Lilly Oncology, said that pancreatic cancer is one most difficult cancer to treat and there had been very few treatment advancements in the later-line metastatic setting.
The company is disappointed by the outcome of this clinical trial, however, is grateful to the patients, researchers, and investigators who took part in it. Dickler added that the company will be focusing on upcoming clinical trial results in lung cancer, taking lessons from these studies and would understand pegilodecakin's novel mechanism of action in cancer immunotherapy in a better way.
Reports cite that, for the next stage of pegilodecakin's clinical trial, Eli Lilly is focusing on conducting studies in NSCLC and assessing biomarkers for the next stage of pegilodecakin's clinical development. The company will also be focusing on other tumor types like renal cell carcinoma where molecules had shown positive activity.
Source Credit - https://investor.lilly.com/news-releases/news-release-details/lilly-announces-phase-3-study-patients-metastatic-pancreatic