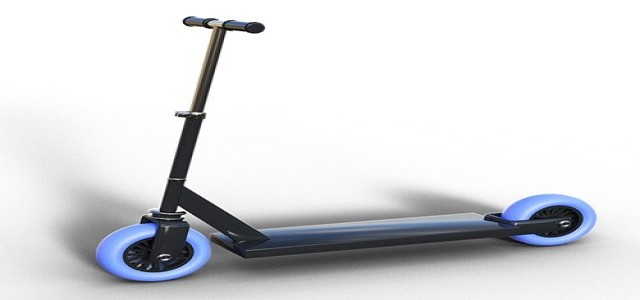 Sequoia Capital may lead the upcoming funding round for Bird.
It is expected to increase the startup's valuation by $0.2 billion.
California based electric scooter startup- Bird Scooters has claimed to be valued at $2.5 billion in a recent funding round led by the venture capital firm Sequoia Capital. The funding has resulted in a slight increase in Bird's valuation – now above the $2.3 billion mark as reported from the amount last year.
Due to the venture capital investors' eagerness to invest money in scooter startups, the funding last year doubled the company's previous valuation. However, it has been reported that, due to the issues of vandalism and theft, investors are now wary of spending capital on electric scooter firms and are unsure about the money making capability of these companies.
Speculations have been doing rounds that the total capital expected to be raised by Bird has not yet been finalized.
Roelof Botha, a previous investor in Bird has cited that the company has successfully accomplished milestones in achieving rapid growth and strong economics and its innovation across a spectrum of domains is unparalleled.
Travis VanderZanden, the CEO of Bird has reported that Bird carries positive unit economics on its brand new Zero scooters that accounts for over more than 75% of its fleet.
Initiating its operations in 2017, Bird Scooters grew extensively at a commendable pace as it was responsible for bringing fleets of scooters to different cities around the country. The company has invested in reforming its fleet to much heavier and more durable scooters. In the year 2018, the company introduced a model that lasted for over 10 months and made up over more than 75% of the fleet increasing the revenue four times.
There were no comments received from the Bird officials over the current funding phase.
Source credit: http://www.forbesindia.com/article/special/electric-scooter-startup-bird-could-raise-new-funding-at-$2.5-billion-valuation/54481/1