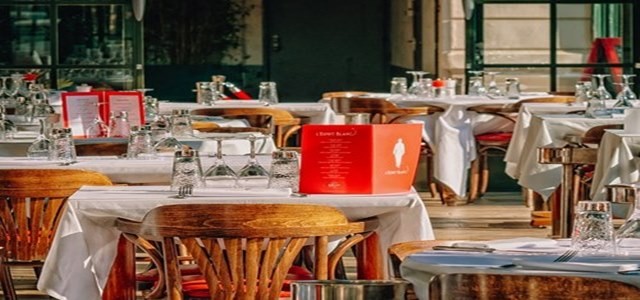 The decision of the company will enable independent restaurants stay afloat at the time of this pandemic
DoorDash has promised up to USD 20 million in marketing funds to aid independent restaurants
DoorDash Inc., a San Francisco based food delivery company, recently announced plans to enable independent restaurants stay afloat by reducing or waiving off commission fees till April end.
The announcement came on the heels of another announcement made by competitor GrubHub, which is planning to suspend up to USD 100 million in commission fees.
As states and cities across the United States require restaurants to cut their dining room capacity or completely close them, restaurant businesses will have to majorly rely upon food delivery in the coming weeks.
While people are self-quarantined due to coronavirus concerns, most of the food outlets are already having a difficult time dealing with dropping revenue. However, positive initiatives from companies like DoorDash is likely to ease out the economic impact that these independent and small businesses are facing.
In addition to the waived commission fees, DoorDash has promised up to USD 20 million in marketing funds to aid independent restaurants generate revenue in the coming weeks.
As per sources close to the matter, restaurants that are new to DoorDash can sign up and have to pay no commission fees for a month. Starting today, restaurants that are already members will pay lower fees on delivery orders and will also not pay for pickup orders. However, it is unclear as to how long this the fee will be waived.
Apparently, 100,000 independent restaurants will be allowed by DoorDash to join its subscription program for free. Meanwhile, existing partners will also be benefitted by the reduced commission fees.
Generally, restaurants pay hefty commission fees to companies like GrubHub and DoorDash, besides the delivery firms charging them for marketing and advertising.
For the record, DashPass offered by the company lets diners pay USD10 a month to have delivery fees waived on orders above USD 15. In the current scenario, that is a decent deal, both for restaurants and consumers.
Source Credit https://www.engadget.com/2020/03/17/doordash-reduces-commission-fees/