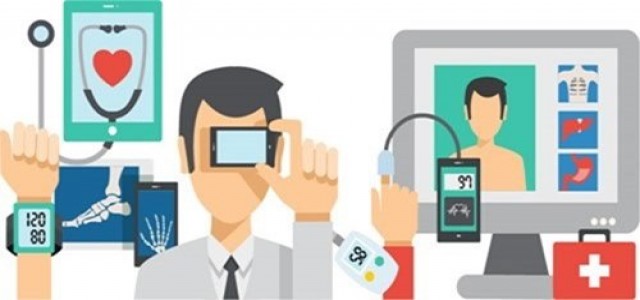 DermTech Inc., a San Diego based biotechnology company that is involved in precision dermatology, has recently announced signing a contract with a regional health plan to develop its gene expression based PLA (Pigmented Lesion Assay) for prior detection of melanoma available to the regional health plan's Medicare Advantage and commercial members.
This agreement marks the health plan's first contract that would offer coverage for PLA. Apparently, DermTech's pigmented lesion assay comes as the first-ever, non-invasive gene expression test that detects melanoma at an early stage. PLA holds a 99% negative predictive value, which means that the possibility of the PLA missing a melanoma is under 1% when administered correctly.
Speaking on the development, Dan Visage, Senior Vice President of Payor Access, Dermtech, said that the company is thrilled to reveal that its test is currently accessible by a segment of medicare advantage and commercial members.
Payor Access' PLA test delivers substantial benefits in early melanoma identification and condensed biopsies of benign lesions. These tests would lower the cost to the healthcare system, cites Visage.
Prior to this news, Dermtech had made headlines when it expanded its intellectual property by issuing the patent US10,407,729. This patent published by the US Patent Office was labeled "Diagnosis of melanoma by nucleic acid analysis" and involved claims in association with the firm's technology to non-invasively attain genomic evidence for illustrating skin lesions
As per Dr. Zuxu Yao, Chief Scientific Officer, DermTech, this patent highlights their firm's ability to non-invasively achieve significant genomic data and expands its previous work. DermTech's technology offers actionable genomic information that can't be visually determined.
Providing data on crucial targets like PRAME without the help of surgical biopsies, holds the potential to augment the dermatology practice, claims Dr. Yao.
Source Credit: https://investors.dermtech.com/news-releases/news-release-details/dermtech-enters-commercial-and-medicare-advantage-payor-coverage