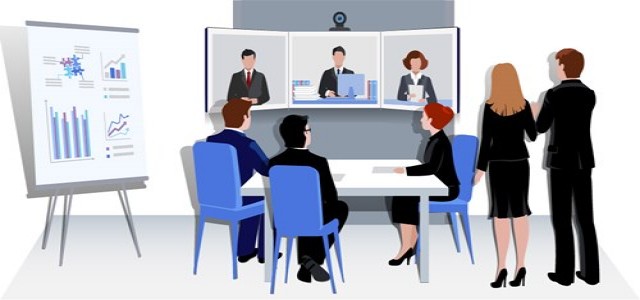 This will be the first time that both the carriers will be serving Gatwick airport since their partnership in 2014
British airlines Virgin Atlantic and the American airline Delta recently announced increased services between the US and UK by the year 2020. The two carriers had revealed plans earlier in the year for the operation of flights from Gatwick to Boston and JFK in New York, with some details at that time when the decision was taken.
It is confirmed that Virgin will be launching daily services from Gatwick to JFK on May 21, 2020, which will be followed by the Gatwick-Boston route operated by Delta on the May 22.
According to reports, Delta and Virgin will be increasing capacity between Heathrow and JFK by 15% from March 29, 2020. Delta will also offer three services daily that also includes a daytime flight form JFK as well as Virgin with five daily flights. The Heathrow to New York route of Virgin Atlantic will be the first one to get the new A350 aircraft starting from next month with a new Upper Class Suite and a redesigned social area for business class, called The Loft.
Citing reliable sources, Virgin will be increasing the frequencies of flight service from Heathrow to Seattle from around 7 to 11 flights every week and the LA routes from 14 to 17 flights every week. The carrier has reportedly confirmed that Los Angeles will be the second destination that will be featuring the A350 aircraft starting from the next year.
Seemingly, Delta will return to Manchester with a seasonal service in Boston beginning May 21, 2020. The carrier will help cover for the current operations of virgin on the route that will be increasing from 3 flights every week to the provision of its services daily. Both airlines will be offering up to six flights between Manchester and the US from next summer.
Virgin Atlantic said that the changes done will be increasing the transatlantic capacity by around 10,000 seats every week.
Source Credit-https://www.businesstraveller.com/business-travel/2019/08/15/virgin-and-delta-boost-us-services-from-gatwick-heathrow-and-manchester/