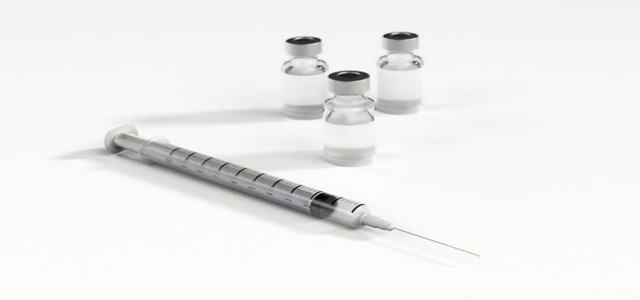 The DCGI (Drugs Controller General of India) has reportedly approved Hyderabad-based firm Bharat Biotech's proposal to conduct Phase 2 and 3 clinical trials of the COVID-19 vaccine, Covaxin, among children aged 2 to 18 years.
In the trial involving 525 healthy volunteers, the vaccine will be administered intramuscularly in two doses on day 0 and day 28, sources cited.
The Subject Expert Committee (SEC) reviewed the proposal on February 24 at a meeting, asking the company to submit a revised clinical trial protocol. Bharat Biotech's Covaxin, in association with the Indian Council of Medical Research (ICMR), is currently in use in India's COVID-19 vaccination drive for adults.
For the record, apart from Covaxin, the Covishield vaccine from the Serum Institute of India (SII) is being used to vaccinate people in India.
The vaccine, backed by Russia's sovereign wealth fund, the Russian Direct Investment Fund (RDIF), has also obtained regulatory approval in India to manufacture and sell its vaccine Sputnik V. Indian multinational pharmaceutical firm, Dr. Reddy, will oversee its vaccine operations in the country.
Bharat Biotech and SII have put forth their four-month production plan to the DGCI as various states continue to report COVID-19 vaccine shortages. While Serum Institute claims it can raise production to 10 crore doses, Bharat Biotech said they could ramp up production to 7.8 crore doses by August.
It is worth noting that the company's Covaxin reported a 78% efficiency rate against the COVID-19 virus in an early review of phase 3 clinical trials in April. Moreover, the vaccine is seen to effective against some of the fast-spreading strains that are infecting millions of Indians.
The Hyderabad-based company stated that the vaccine is 100% efficient against critical coronavirus disease, implying that those who receive it would not experience severe symptoms or need hospitalization.
Source Credit –
https://www.businesstoday.in/coronavirus/dcgi-nod-to-phase-23-clinical-trials-of-covaxin-in-age-group-of-2-18-years/story/438948.html