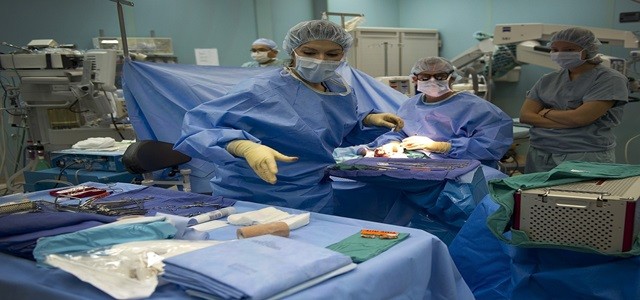 Reports confirm that CytoDyn Inc., a late-stage biotechnology company has announced that it has recently received approval from the Institutional Review Board for leronlimab, to be directed to triple-negative breast cancer (TNBC) patients under a compassionate use, which is also called expanded access program.
Apparently, this program will enable TNBC patients who are not entitled under the current Phase 1b/2 clinical trial to get leronlimab (PRO 140). Patients with locally recurrent or metastatic TNBC who had improved within 6 months or less on advanced chemotherapy will get leronlimab combined with a physician recommended treatment.
Seemingly, the expanded access program is a potential way for patients with an instantly life-threatening condition to gain access to an investigational medical product for treatment outside of medical trials, when no other satisfactory therapy options are available. An Institutional Review Board (IRB) is a suitably constituted group that has been officially designated to review and examine biomedical research including human subjects in accordance with regulation of the U.S. Food and Drug Administration.
According to President and Chief Executive Officer of CytoDyn, Nader Pourhassan (Ph.D.,), the IRB has given access to leronlimab for patients with triple-negative breast cancer. The company is looking to advance this treatment opportunity to various patients in the current trials.
The U.S. Food and Drug Administration has reportedly approved a "Fast Track" label to CytoDyn for two prospective indications of leronlimab for lethal diseases. The first as a combination therapy with extremely active anti-retroviral therapy for HIV-infected patients, and the second one is for metastatic triple-negative breast cancer.
If sources are to be believed, leronlimab has successfully finished nine clinical trials in more than 800 people, including meeting its key endpoints in a vital Phase 3 trial.
For the uninitiated, CytoDyn is a biotechnology company developing advanced treatments for several therapeutic indications based on leronlimab.
Source Credits: https://www.cytodyn.com/newsroom/press-releases/detail/360/cytodyn-receives-irb-approval-to-proceed-with-compassionate