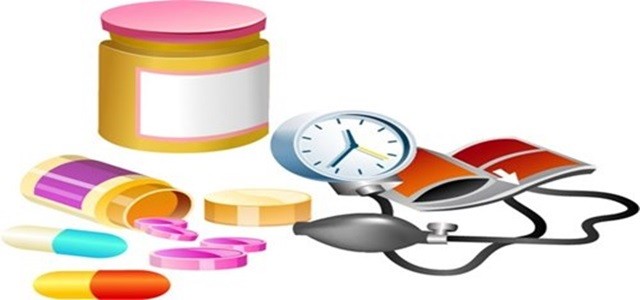 CytoDyn Inc., announced that it has submitted a Phase 2 protocol with the U.S. Food and Drug Administration (FDA) for a basket trial under its cancer IND. The company can instantly start enrollment in this trial to offer therapy for around 22 various solid tumor cancers, such as brain-glioblastoma, melanoma, throat, stomach, lung, colon carcinoma, testicular, breast, ovarian, pancreas, uterine, bladder, among other indications. It is expecting to obtain preliminary outcomes on each subject within 3 to 4 weeks after the initial medication with leronlimab. CytoDyn will continue to register patients in its metastatic breast cancer studies.
The basket trial is a Phase 2 study with CCR5+ locally advanced or metastatic solid tumors including 30 subjects. Leronlimab will be administered subcutaneously as a weekly dose of 350 mg. Patients partaking in the trial will be allowed to receive and continue the standard-of-care chemotherapy as defined by the treating physician.
Bruce Patterson, M.D., Founder and Chief Executive Officer, IncellDx, an advisor and a diagnostic partner to CytoDyn, reportedly stated that the outcomes in patients with breast cancer have shown reduction in primary tumors, decrease in CTCs to zero, elimination or shrinking of metastatic lesions and remained stable for several weeks. Other trials demonstrated CTC levels in this cancer >5 and some as high as 20 per 4 mL of blood, he added.
Nader Pourhassan, Ph.D., Chief Executive Officer and President, CytoDyn, reportedly stated that if leronlimab is able to demonstrate efficacy in this basket trial as the company has observed in the first 4 subjects in its MBC trials, the company will be able to file for another innovative therapy designation (BTD) for the multiple cancer indications evaluated in this study. Since the company started its cancer trials for mTNBC and compassionate usage and extended access for MBC, it has been receiving requests from subjects in the U.S. and overseas, he further added.
Source links:
https://www.cytodyn.com/newsroom/press-releases/detail/382/cytodyn-files-a-phase-2-basket-trial-with-leronlimab-pro