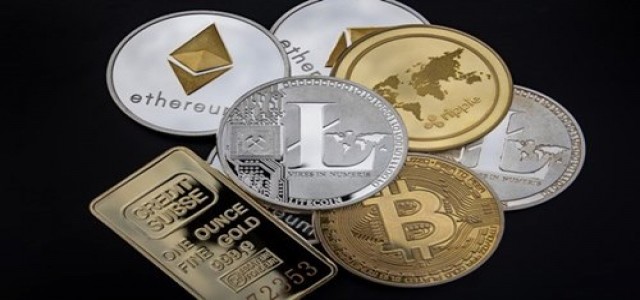 Binance, a renowned cryptocurrency exchange platform where more than 100 cryptocurrencies are traded, reportedly announced the acquisition of DappReview, an evaluation platform offering advertising and data-driven research services to blockchain-based decentralized apps (dapps).
This acquisition would help Binance to develop its existing dapps as well as create novel blockchain use cases. The startup which claims itself to be the largest dApp platform in the world was founded in March 2018. It raised millions of yuan in its Series A funding investment round that was conducted in June.
DappReview offers data-driven research services on over 3,900 dapps like exchanges and wallets, on 13 public blockchains which includes ethereum, TRON, and EOS. The company has approximately 300,000 monthly active users throughout the world.
After the completion of the acquisition, DappReview would continue to operate individually. It would work in technical operation and development while Binance would lend its expert services to the company for strengthening the non-technical operations like business and marketing development.
the dApp platform would also launch a new portfolio of products during the first quarter of 2020.
Founder at Binance's Trust Wallet, Viktor Radchenko stated that very soon, Trust Wallet would integrate DappReview APIs. This integration would offer easy access to exploring new dapps and crypto games. It would also help to gain deeper insight into decentralized finance (DeFi) usage, services, and analytics.
Founder of DappReview, Vincent Niu stated that by collaborating with Binance X (Binance's developer network) and Launchpad, the company would bring onboard more talented Dapp developers. They would further support promising fund-raising Dapp projects.
Niu further added that the company would also collaborate with public chains as well as protocols throughout the Dapp space using Binance's ecosystem.
Binance has turned out to be one of the leading cryptocurrency exchange platforms in recent years. The company has made various acquisitions in the past two years. the company acquired Trust Wallet last year. Recently, it acquired JEX, a crypto trading platform in Seychelles and last month it purchased WazirX, an Indian Crypto exchange.
The company did not disclose any financial terms regarding the acquisition of DappReview.
Source credit: https://www.coindesk.com/binance-acquires-beijing-based-blockchain-data-startup-dappreview