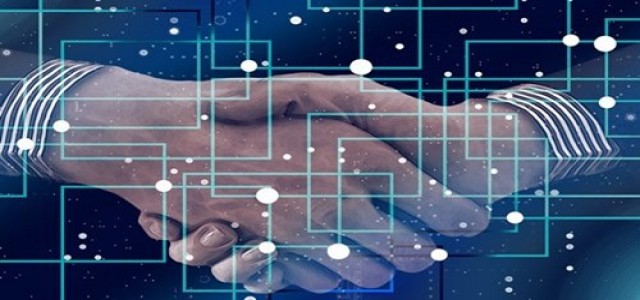 The purchase consideration is approx. $120m and would consist of a mixture of cash and Cresco Labs shares
Cresco would be having 21 retail dispensaries and 14 production facilities upon the closing of the transaction
U.S. based leading vertically integrated multistate cannabis operator, Cresco Labs Inc., has recently announced that the company is entering the Florida market. Apparently, this would be executed via signing of a letter agreement for acquiring the assets or ownership interests of VidaCann Ltd., one of the most advanced and largest providers of medical cannabis in Florida, and/ or its affiliated entities.
Sources familiar with the matter informed that the purchase consideration is approx. $120 million and would be consisting of a mixture of cash and Cresco Labs shares, that would be subjected to a 6 to 12 month of lock-up agreement followed by closing. This stock and proportion of cash and final purchase price would be determined and reflected in the definitive agreement.
Reportedly, Cresco Labs would have 21 retail dispensaries and 14 production facilities upon the closing of the transaction, besides having licenses for operating a sum of 51 retail dispensaries across 10 states, such as Florida, Arizona, California, Nevada, Ohio, Pennsylvania, Illinois with Massachusetts, Maryland and New York pending approval.
Charlie Bachtell, Co-founder and Chief Executive of Cresco Labs, mentioned that entering the Florida market is in line with the strategy of the company of entering markets with strong regulatory structures with outsized demand. It is a crucial milestone for Cresco Labs that largely impacts the company's growth trajectory and would be accretive to its earnings in 2019, he said.
Bachtell added that Florida has witnessed remarkable growth in patient registration since relaunching its cannabis program in 2017 and is among the most significant markets in the nation. The company looks forward towards welcoming all of the 100 VidaCann employees to the family of Cresco Labs.
For the record, Bennett Jones is acting as the Canadian legal advisor, and Canaccord Genuity Corp. as the financial advisor to Cresco Labs.