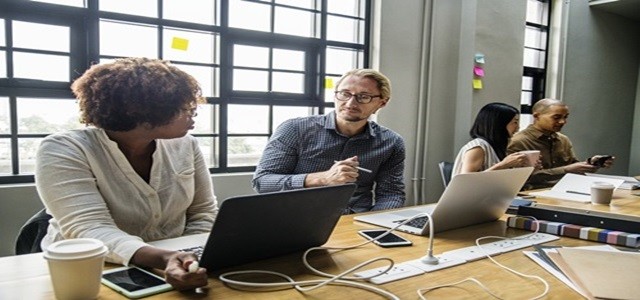 Australian banking major Commonwealth Bank announces the sale of majority stake in its investment subsidiary Colonial First State. 55 per cent of the stake in CFS has been sold to KKR, a private equity firm, for $1.7 billion.
In a bid to focus more on core banking operations, Commonwealth Bank has decided to go ahead with the deal to cut down its exposure to the financial sector. It reckons that major banks have been slashing their vulnerability to wealth management owing to scandals that often leave banks with strapping compensation bills. The bottom line will absorb an extra charge of $135 million for customer refunds, claims Commonwealth.
Matt Comyn, Chief Executive at CBA, has stated that the deal would create a more centralized CBA and Colonial would be in a greater position to invest in products and digital systems. Despite the bank's earlier consideration to selling off Colonial entire, several positive aspects have restrained the bank from doing so. One of these includes the 9.5 per cent of worker wages, as highlighted by the Chief Executive.
A combination of patient capital and global capability is what would help CFS in enhancing its level of investment, claims Comyn.
In Comyn's words, one of the Founders of KKR has revealed that the company's investment horizon would be up to 12 years. He further says that KKR is certain to expect a return on its investment.
As stated by Scott Bookmyer, the Partner and Founder of KKR, collaboration with Commonwealth Bank is a step that is sure to accelerate CFS's transformation. The partnership is bound to strengthen its market position further ensuring long term benefits to its customers, Bookmyer claimed.
The sale will commence with the approval of Foreign Investment Review Board and the banking regulator. The deal is expected to be concluded in the first half of 2021.
Source Credits:https://www.smh.com.au/business/banking-and-finance/cba-sells-majority-colonial-stake-to-kkr-for-1-7-billion-20200513-p54sew.html?ref=rss&utm_medium=rss&utm_source=rss_business