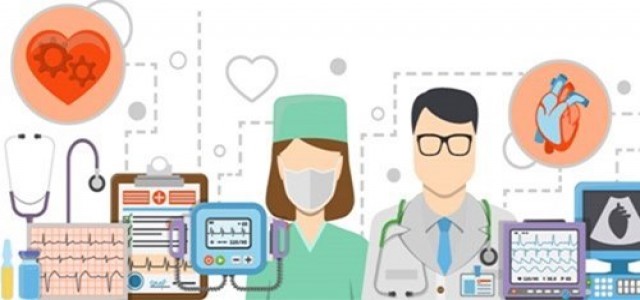 The merger will bring two therapeutic immune-oncology platforms together
Focus shall be placed over Phase 1 and Phase 2 trials of CAR-CIK and CMN-001 respectively
U.S.-based bioscience firm CoImmune, Inc., announces partnership with Formula Pharmaceuticals, Inc., a privately-held biopharma firm based in the U.S., as it brings two of the prime therapeutic immune-oncology platforms together. The collaboration of Formula Pharmaceuticals with CoImmune will further provide access to all the tangible and intangible assets of Formula Pharmaceuticals.
Following the completion of the merger, the partnered company shall focus on the running of lead asset CMN-001's Phase 2b trial in enhanced renal cell carcinoma as well as a Phase 1 study of CAR-CIK (killer cells induced by cytokine)'s for acute lymphoblastic leukemia.
CAR-CIK, an allogenic, propriety non-viral technology platform bears the potential to surpass the commercial limitations associated with the existing CAR-T that needs autologous viral and blood transfection. The closure of the deal shall be accompanied by an investment of $6 million in the combined entity that could further fund the CAR-CIK program.
CoImmune's Chief Executive Officer, Charles Nicolette stated that the company is looking forward to bringing two therapeutic immune-oncology platforms together in order to maximize its commercial and clinical value resulting from the merger.
He further added that CoImmune runs a powerful Phase 2b program with CMN-001, the lead candidate along with a strong team to help advance its pipeline. The company has accessed several potential acquisition and merger opportunities and also believes that Formula owns the best allo CAR-based technology as well as a strong investor base that is capable of delivering a considerable value.
Both the companies complement each other and the combination of both shall help CoImmune to advance its therapies for FDA approval.
Sources confirm that CoImmune has been planning to carry out sponsored research contracts with the University of Milano-Bicocca, MBBM Foundation, San Gerardo Hospital and M. Tettamanti Research Center to be able to conduct all the non-clinical research and various other important work to develop CAR-CIK in Monza, Italy.
Source Credit- https://markets.businessinsider.com/news/stocks/coimmune-inc-a-us-based-clinical-stage-biotech-and-formula-pharmaceutical-inc-agree-to-merge-in-an-all-stock-transaction-1028821317