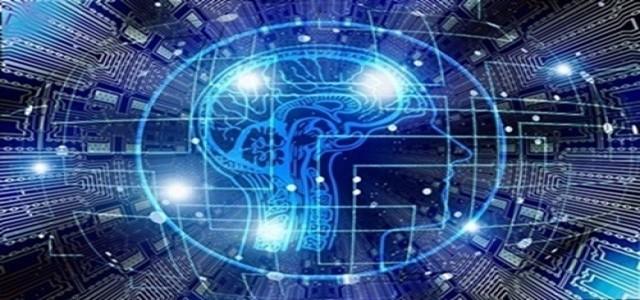 Cognizant Technology Solutions Corp., a leading IT services provider, was recently hit by a ransomware cyberattack, causing service disruptions to its clients.
Cognizant, with an employee base of 300,000, is currently engaging the law enforcement authorities to combat the 'Maze' ransomware group. The anonymous hackers behind the recent attack have made several headlines in previous months for holding its victim hostage publicly and threatening to leak the company's information in case of the non-payment state of its ransom.
The company has reportedly confirmed that the recent security incident that involves internal systems and has caused service disruptions of various clients, has been caused by a Maze ransomware attack. Its internal security teams assisted by various leading cyber defense firms are currently taking the necessary steps to contain the incident.
According to Brett Callow, Emisoft's threat analyst, the Maze hackers have reportedly denied their involvement in the recent attack against Cognizant. However, he added that the transparency of this report is questionable. The Maze group could be conducting A/B testing for alternative negotiating strategies to check whether allowing the companies to control the information release, at least during the initial stages, results in favorable outcomes. Currently, groups are facing problems in extracting money from companies as many are facing financial distress due to the ongoing coronavirus pandemic.
Sources familiar with the matter have reported that the alleged targets of the Maze ransomware attack have included Chubb Ltd., cybersecurity insurance provider; Bird Construction Inc., a Canadian construction company; and the city of Pensacola in Florida. The group has claimed to have posted files or information from all three firms on its website.
The Federal Bureau of Investigation has recently issued an alert warning to the companies in the United States regarding the Maze tactic or way of threatening companies to release their information.
Source credit:
https://www.livemint.com/companies/news/it-services-giant-cognizant-hit-by-maze-ransomware-11587261188175.html