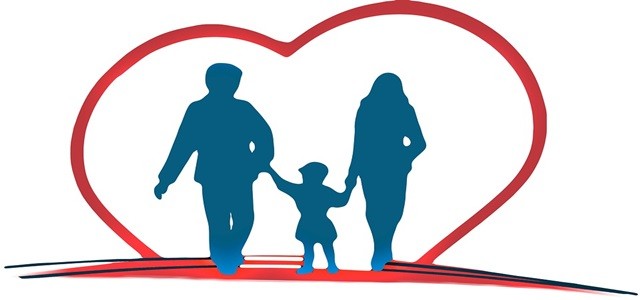 The deal is anticipated to close in the third quarter of 2020, subject to relevant regulatory approvals and other customary closing terms.
Cigna has reportedly announced that it has entered into an agreement with New York Life Insurance for the acquisition of Cigna's group life and disability insurance business. The deal has been valued at around $6.3 billion. The move is aimed at intensifying the company's focus on its core growth platforms.
The transaction will help Cigna to expand its share repurchase authority from $3 billion to $4 billion. The company will also use proceeds to pay its debt, which it amassed after the acquisition of pharmacy benefit manager Express Scripts for $67 billion.
In the interim, Cigna has been focusing on its health offerings to employers, consumers, and people insured by Medicare and Medicaid. The company has been competing with contemporary health insurance companies, including Anthem, UnitedHealth Group, CVS Health's Aetna health insurance unit, and Humana. It will enable the company to expand its business managing health advantages for seniors as more people to Medicare Advantage plans.
The latest move by Cigna resembles a similar move made by another health insurer, Aetna Inc. In 2017, Aetna declared that it would sell its U.S. group life and disability business to Hartford Financial Services Group for $1.45 billion.
Cigna will need cash if it is further planning to follow strategies of its competitors in the market to provide healthcare service.
Matt Manders, President of Strategy and Solutions, Cigna, apparently stated that the company is proud to achieve a world-class team to power its life and disability business and assured that its clients and customers will continue to receive benefits of its prominent high-quality solutions and services.
Cigna is robustly pushing doctors and hospitals toward value-based reimbursement models from fee-for-service payment to offer care to populations of patients. This move will require a large amount of money to invest in information technology, provider networks, and related systems.
Source links:
https://www.cigna.com/newsroom/news-releases/2019/new-york-life-to-acquire-cignas-group-life-and-disability-insurance-business