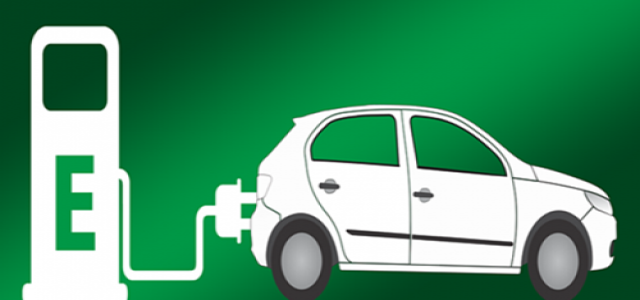 This news comes amid rising incidences of battery fires and breaks failures.
China will require automakers to have a 24-hour emergency response system to address major accidents.
China is planning to reinforce strict safety standards for electric cars and other new-energy vehicles which run on alternate fuels, to ensure utmost safety for drivers and reduction in the incidence of power loss, brake failures, and battery fires.
This news comes amid the increasing adoption of EVs across the globe and a rise in the number of reports of battery fires and breaks failures which have resulted in increasing concerns & queries regarding the safety of modern vehicles in real-world conditions.
As per new safety standards, automakers need to have a 24-hour emergency response system to address all major accidents.
They are also likely to face hefty fines or be removed from government subsidy programs in case of their inability to conduct regular checks. The worst-case scenario would be a suspension of production units owned by non-compliant companies.
If and when these regulations come into effect, companies manufacturing new-age automobiles are likely to face heavy scrutiny by Chinese authorities.
According to sources, the rising number of fires and brake failure issues being reported by Tesla users in China might have instigated the need to consider the proposal. The American electric vehicle giant has also been suspected of sending sensitive data to foreign countries, charges which the company has strongly denied.
In related news, Chinese consumer electronics manufacturer, Xiaomi Corporation is planning to launch its first electric car by 2024 and seeks to invest over USD 10 billion in its electric car division in the upcoming 10 years. The company's foray into the electric vehicle industry is likely to affect both local and global EV companies in China.
Source Credits—
https://auto.hindustantimes.com/auto/news/china-tightens-safety-scrutiny-for-electric-cars-new-energy-vehicles-41634715264323.html