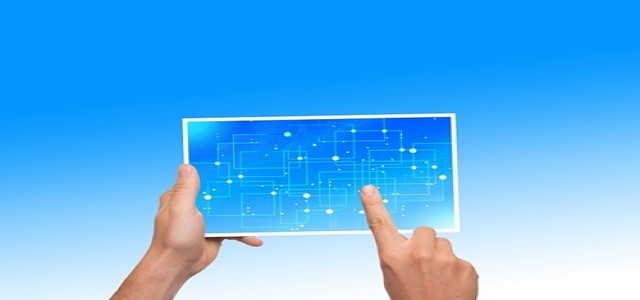 A government-backed agency known as the CAERI (China Automotive Engineering Research Institute Co. Ltd.) has reportedly developed a mechanism to track data that has been transmitted abroad using in-vehicle communication systems.
According to the CAERI, the first-of-its-kind device has already received abundant praise from government authorities. The agency claims to have tested the device on prominent foreign automakers including Land Rover, Mercedes-Benz, Audi, and Tesla.
Several Chinese government officials have long shown concerns about the latest technologies used by international automakers, especially regarding the possibility of transmitting sensitive data to foreign shores that could compromise national security.
Even an official from China's IT ministry raised similar concerns that foreign intelligent cars equipped with sensors, radars, and cameras could be a massive threat to national security.
Back in May, two Chinese regulatory bodies had banned Tesla vehicles from entering government compounds, with owners of such vehicles asked to park at a distance. However, these reports have been considered to be a verbal diktat.
In this context, Tesla CEO Elon Musk stated that all information collected by the vehicles in China is stored within the country itself. The EV maker, however, would later submit to the pressure and was later compelled to share vehicle data with owners.
China, the world's largest vehicle market, had also introduced new guidelines earlier in August to ensure the security of sensitive information through vehicles. The country's cyberspace regulator is planning to acquire automotive processors to reduce any disorderly data collection.
As per the new draft rule, car companies will be required to seek customers' agreement before collecting or processing their data. The automakers would also need to strengthen their data protection capabilities as well as store all collected information within the country.
Prominent automotive manufacturers including BMW, Ford Motors, and Tesla later confirmed that they will be establishing local data centers to comply with the country's new regulatory requirements.
Source Credits –
https://auto.hindustantimes.com/auto/news/china-cracks-down-on-cars-sending-data-abroad-develops-tracking-machines-41631627283121.html