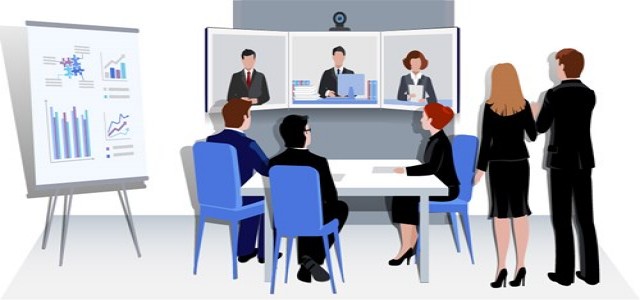 Reportedly, General Motors Company is planning to replace the Chevrolet Camaro with an all-electric performance sedan in a few years with the existing model likely to be phased out by 2024.
There have many reports about discontinuing the Camaro's production. While some claimed that it will be halted by 2026, others stated that the Chevrolet Camaro won't be produced after 2023.
For the record, the highly popular Chevrolet Camaro has been a two-door coupe since its inception. Unlike its archrival the Ford Mustang, which was released with a new body style recently, the Chevrolet Camaro has always maintained its trademark body style.
However, General Motors has been focusing on transitioning from internal combustion engines to electric vehicles for the past few months, amidst the rising trend of adopting greener and cleaner mobility to meet the deadlines set by worldwide governments.
The company has reportedly decided to invest USD 35 billion to develop new autonomous vehicles and EVs by 2025. The automotive giant is also planning to launch 20 new EV models in North America within this timespan.
It is worth noting here that General Motors aims to sell only electric vehicles in the US market by 2035. Meanwhile, heavy-duty GMC and Chevrolet pickup trucks are likely retaining their internal combustion engines by then.
In addition to working on the electric version of the Chevrolet Camaro, General Motors Company is also planning to launch the EV variant of GMC Sierra and Chevrolet Silverado in 2023. Escalade EV and Malibu EV will be unveiled by the company in 2024 and 2025 respectively.
In related news, Volkswagen Group expects electric vehicles to represent 50% of its total sales by 2030 and is planning to invest USD 86 billion to be all-electric by 2040.
Source Credits—
https://auto.hindustantimes.com/auto/cars/general-motors-to-replace-chevrolet-camaro-with-an-electric-sedan-report-41627398701796.html