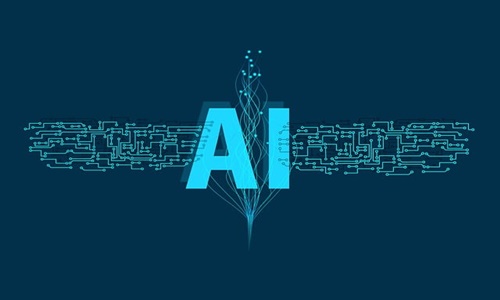 OpenAI, the creator of ChatGPT, has reportedly put forward a proposal for the establishment of an international organization to regulate artificial intelligence (AI). Led by CEO Sam Altman, the company believes that AI systems developed within the next decade could possess expert-level skills across various domains and perform tasks comparable to those carried out by major corporations today.
In a recent blog post, OpenAI emphasized the need for AI governance and public oversight. It stated that the deployment decisions involving the potent AI systems must undergo robust public scrutiny.
OpenAI acknowledged that the design of such a mechanism is yet to be determined but expressed its intention to embark on experimental development toward this objective.
The blog post, co-authored by OpenAI's founder, president, and chief scientist, drew parallels between "superintelligence" and nuclear energy. It suggested the creation of an authority similar to the International Atomic Energy Agency to address the risks associated with AI.
According to the blog post, the company proposed the following strategy for addressing AI challenges:
Firstly, there should be Coordination among AI Developers. AI companies such as Bard, Anthropic, and Bing should collaborate to ensure the safe development of "superintelligence" and facilitate its responsible integration into society. Either the governments worldwide establish a regulatory framework with leading AI manufacturers, or these companies voluntarily sign agreements to limit the annual growth of AI.
Secondly, the creation of an International Regulatory Body, similar to International Atomic Energy Agency. This body would be responsible for mitigating the existential risks that superintelligent AI systems may pose. The authority would inspect AI systems, mandate audits, security levels, assess safety standard compliances, impose restrictions on deployment, among other measures.
Thirdly, advancing Safer Superintelligence. The firm emphasized its commitment to developing AI systems that prioritize safety and align with human values and intentions.
By proposing these measures, OpenAI aimed to promote responsible AI development, ensure public involvement in decision-making processes, and address the potential risks associated with highly advanced AI systems.
Source Credit: https://www.livemint.com/technology/tech-news/chatgpt-maker-openai-proposes-international-regulatory-sam-altman-11684812150634.html