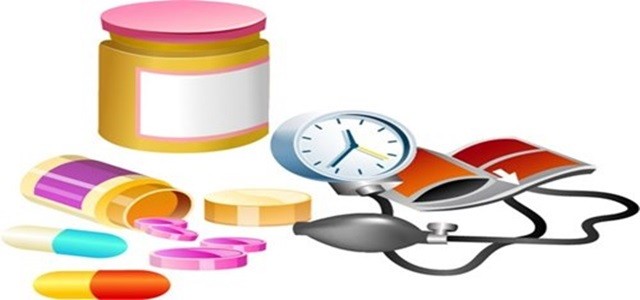 CERo Therapeutics, Inc., the privately-owned biopharma firm, recently announced that it will be collaborating for research with Lyell Immunopharma, Inc. for the development of next-gen cell-based immunotherapy solutions to treat solid tumors. CERo also announced that it completed its Series A private financing, securing $40 million.
Apparently, the terms of the agreement demands Lyell and CERo to collaborate for pursuing the proof-of-concept studies for the new class of cell-based therapeutics, mainly directed against solid tumors. The CER-T technology of CERo directs the immune cells to occupy complementary and novel tumor cell clearance pathways that are designed to facilitate sustained and deeper responses against all the broad tumor classes.
The Chief Executive Officer and Co-founder of CERo, Daniel Corey, MD, commented that the company's technology tends to combine several forms of tumor cell clearance and further introducing all of them into single cells to be able to largely expand the therapeutic potential.
Corey further added that Lyell stands as an ideal partner for CERo with its advanced T-cell capabilities. The company believes that both the platforms exhibit powerful therapeutic synergies.
Lyell Immunopharma's Chief Executive Officer and Founder, Rick Klausner, MD, stated that CERo has been developing an innovative therapeutic class by leveraging the understandings from synthetic biology and innate immunology.
For the record, Lyell Immunopharma Inc. is essentially a cell therapy firm that is dedicated to developing and understanding technologies helping in overcoming the basic barriers to other curative therapies. The company has placed its focus on advancing science of functionality, target specificity and T-cell differentiation to be able to build curative treatments for different human diseases.
The Series A private financing had included Milky Way Investments Group Limited, Sequoia Capital China, ARCH Venture Partners, Lyell Immunopharma, Inc., as well as the existing shareholders of CERo and has raised $40 million. The proceeds secured from the financing are now being used for the expansion of startup operations and advancing the propriety CER-T technology platform of the company into the clinic.

Source Credit- https://www.cero.bio/news/press-releases/031820/