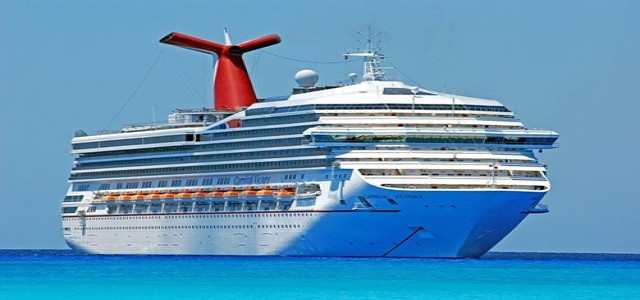 Torghatten Nord AS, Norwegian ferry firm, has reportedly appointed Cemre Shipyard, Turkish company, to develop a zero emission two sided-passenger ferry and a car which will run on battery-electric power.
As per credible reports, the power source for the new ferry will be derived from the grid on the shore via high volume automatic charging networks. In case of unavailability of shore power, biodiesel generators will be used for day-to-day operations.
For the uninitiated, the ferry will possess two entirely independent power and propulsion systems arranged in a way that after any mishap like flood or fire, at least one of the two systems will remain functional.
Built by Norwegian Ship Design, the vessel will have a length of 117 metres with a capacity of 399 passengers. It will be built according to the DNV class rules and will carry the Norwegian flag.
According to sources, upon completion, the double-ended ferry will function in exposed waters on the complete one-hour transit of the Bognes-Lødingen route at a speed of 13-14 knots in the Northern part of Norway.
Not to mention, the speed and the transit time will set a new record amongst the Norwegian battery ferries.
Hans Kristian Dyrli, Manager of Project Development at Norwegian Ship Design stated that the vessel is made with an emphasis on less energy usage along with energy efficiency infusing the general design as well as technical solutions and most of the systems onboard.
Eirik Olsen, Chief Operating Officer at Torghatten Nord, commented that the company is proud to have the tender period on the Lødingen-Bognes connection with the revolutionary zero-emission vessel, after functioning the same ferry connection for 10 years with low-emission LNG ferries.
Olsen added that the solution marks a shift in relation to crossing time and vessel size operated by zero-emission battery ferries. He mentioned that Cemre, as a shipyard with high ability within future technology, is apt for making this vessel.
Source Credits: - https://www.offshore-energy.biz/cemre-shipyard-to-build-new-norwegian-zero-emission-battery-ferry/