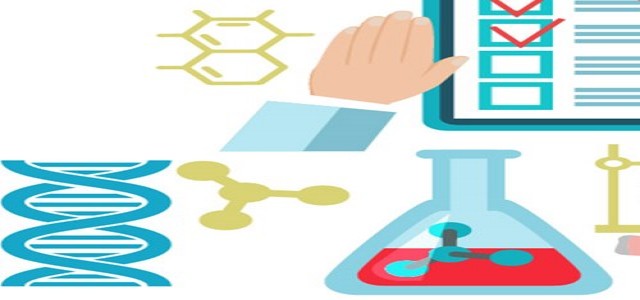 Cellectis, a French biopharmaceutical company that aims to innovate immunotherapies based on gene-edited allogeneic CAR T-cells, recently revealed a report issued in Nature Communications that explains a proof-of-concept (POC) for cell pathway's rewiring to produce extremely intelligent T-cells which could identify cancerous tumors and create a micro secretion of therapeutic proteins.
This advancement could eventually enhance the capability of T-cells to fight cancer and redesign the tumor microenvironment. Moreover, by using gene editing procedures to rewire the CD25, PD1 and TCRα genes, the study allowed CAR T-cells to micro secrete the IL-12, pro-inflammatory cytokine, in a tumor.
Reportedly, this procedure was done in a time-dependent manner which would further lay the foundation for the next generation of highly active, potentially safer and tightly controlled CAR T-cell therapies.
Speaking on the move, Dr. Philippe Duchateau, Ph.D., Chief Scientific Officer, Cellectis, said that the conversation near the tumor microenvironment has become a trending issue in the CAR T-cell space, and with the current developments in gene-editing technologies, particularly TALEN®, has opened the possibility to manipulate T-cell's way to regulate itself to adjust with its environment.
Duchateau added that, with successively rewiring their natural regulatory activities and seamless modification of various genes, this method would trigger T-cells to produce therapeutic proteins of interest in a strongly localized and controlled manner.
Additionally, the company has changed the current T-cells into powerful and precise micro-robots which could spray IL-12 precisely onto cancer cells. This would prevent the potential toxicity of IL-12's systemic injection while improving CAR-T activity.
Earlier this year, Cellectis had made headlines when it revealed that it has signed a manufacturing service agreement that covers clinical manufacturing of the company's allogeneic UCART drug candidates pursuing hematological malignancies.
Reportedly, the manufacturing is expected to be conducted at Lonza's GMP facility which is located in Geleen, Netherlands.
Source Credit: https://www.cellectis.com/en/press/cellectis-publishes-creation-of-smart-car-t-cells-for-potentially-safer-more-effective-treatments-for-cancer-in-nature-communications/