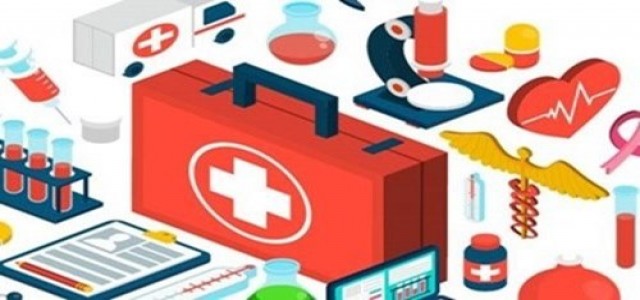 PharmHouse's greenhouse facility in Ontario is reportedly one of the largest in the world
Canopy Rivers Inc, Canopy Growth Corp's venture capital arm, has recently announced that its PharmHouse Joint venture has secured a license for cultivation from health Canada.
According to reports, Canopy Rivers owns 49% of PharmHouse 's stake and the flagship aims to start the cultivation operations at its facility over 190,000 sq. feet of a licensed nursery infrastructure. The company is expecting to cultivate all of the available 1.3 million square feet by the year end.
Apparently, Mastronardi Produce limited is another party that is involved in the joint venture, which is also a conglomerate of operators and principals of North American agriculture and produce.
For the record, Leamington, PharmHouse's greenhouse facility in Ontario that the Canopy Rivers has helped in financing, building and facilitating the license application, is reportedly one of the largest in the world that uses an extremely high degree of lean manufacturing and automation process inspired by the best practices of commercial agriculture.
PharmHouse's General Manager, Tony Abbas said that the company, since its inception, has focused on speed, capacity and innovation that has always been its competitive advantage. The company's focused and strong team aims to continue with their fast progress and ramp up their operations in the forthcoming months now that it has the license in hand with a fully funded project.
PharmHouse is well on its way to establishing the company as a premier low-cost, large-scale global cannabis distribution and production platform, Abbas continued.
Paul Mastronardi, Mastronardi Produce Limited's CEO commented about the license being a monumental achievement for the joint venture, PharmHouse, that represents the future of cannabis distribution, production and technological innovation.
The company looks forward to continuing lending their proven marketing, operational and distribution expertise to PharmHouse as well as partnering with Canopy Rivers to keep building the company's planned global cannabis platform, Mastronardi added.
Source credit-
https://www.prnewswire.com/news-releases/canopy-rivers-flagship-pharmhouse-jv-licensed-by-health-canada-300888383.html