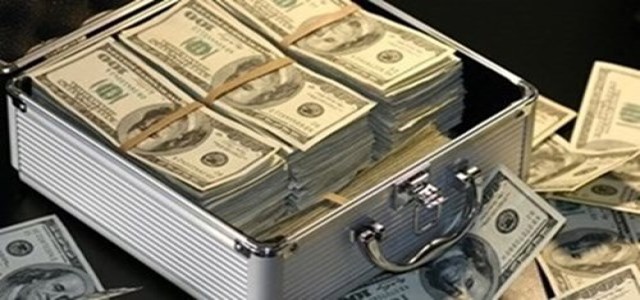 Nuverse, a ByteDance-owned game development and publishing company, has reportedly signed an agreement to acquire Shanghai-based video game developer Moonton Technology. The USD 4 billion acquisition will allow ByteDance to expand further into the video games sector, cited sources close to the company.
ByteDance, a parent company to the highly popular video-sharing platform TikTok, has lately made significant inroads into the video games space in a bid to take on one of its major rivals Tencent Holdings Ltd., a Chinese multinational conglomerate.
Speaking of the recent development, ByteDance claimed that Moonton will offer the strategic support required to accelerate Nuverse's gaming offerings across the globe. However, the company has declined to comment on the size of the actual buy-out.
Moonton Technology's CEO Yuan Jing reportedly stated that the company is likely to operate independently from ByteDance following the acquisition.
Founded by an ex-Tencent employee, Moonton Technology has been gaining considerable momentum, especially in Southeast Asia for its renowned MOBA (multiplayer online battle arena) game Mobile Legends.
Interestingly, Tencent Holdings had initially touted plans of acquiring Moonton Technology, however, the offer was matched by its competitor ByteDance last week. Tencent has refused to comment on the recent developments.
According to seasoned analysts, the acquisition will allow ByteDance to add a MOBA game under its wide portfolio, taking on Riot Games' League of Legends and Tencent's Honor of Kings.
It is worth mentioning that both Riot Games and Tencent have filed multiple lawsuits against Moonton Technology since 2017 over copyright infringement.
In similar developments, Russian multinational developer of free-to-play mobile games Playrix Holding Ltd. has reportedly agreed to acquire Ukraine-based Boolat Games for USD 7 billion. Boolat Games is likely to be rebranded under a new name Boolat Play following the acquisition.
Source Credits –
https://www.reuters.com/article/us-bytedance-videogames-mooton/bytedance-acquires-gaming-studio-moonton-at-around-4-billion-valuation-sources-idUSKBN2BE0ES