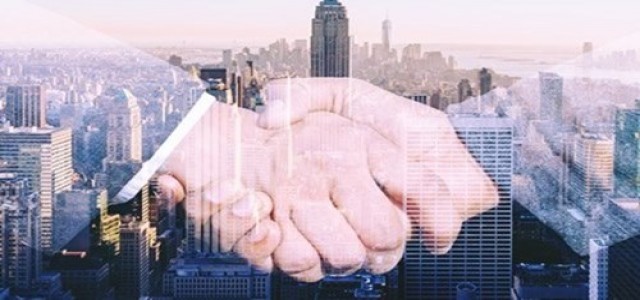 The retail giant will be selling equipment like rowing machine, treadmills, cross trainers, and exercise bikes starting at $349.
Bunnings Warehouse, an Australian household hardware chain, has reportedly launched an affordable range of fitness equipment online, allowing shoppers to work out at home during the COVID-19 pandemic.
Available on its MarketLink website, Bunnings will be offering Adidas-branded equipment like yoga mats, push-up bars, foam rollers, and weighted vests to customers. In addition to this, the retail giant will be selling extensive rage of workout equipment rowing machine, treadmills, cross trainers, and exercise bike from $349. These fitness equipment are only available online and can be purchased and later delivered by reliable third-party sellers.
Mike Schneider, Managing Director, Bunnings, has revealed that their firm is taking proactive steps to be operational while implementing necessary social distancing protocols, like halting sausage sizzles and encouraging consumers for cashless payments.
Mr. Schneider added that the company is giving customers access to all equipment along with taking proactive steps to safeguard them. Its emergency and health services workers are doing an excellent job and the company is offering them an opportunity to access equipment they need. Bunnings appreciate its customers and thanked them for giving the company an opportunity to support them in global pandemic.
From this week, all stores of Bunnings Warehouse have a dedicated two-hour morning window from 7am to 9am for emergency health workers as well as trade customers. For general pubic customers, stores will remain open from 9am to 7pm, after that all staffs will clean all touched surfaces.
In effort to tackle this pandemic, the NSW Government was assessing closing large retail stores like Kmart, Bunnings, and Officework. For the record, the novel coronavirus has infected over 4800 people and killed over 21 people in Australia.
Source Link- https://www.9news.com.au/national/bunnings-offers-home-gym-equipment-australians-forced-to-exercise-indoors-coronavirus-pandemic/a96e8b23-4771-468a-9615-5ee3e5a5f1d3