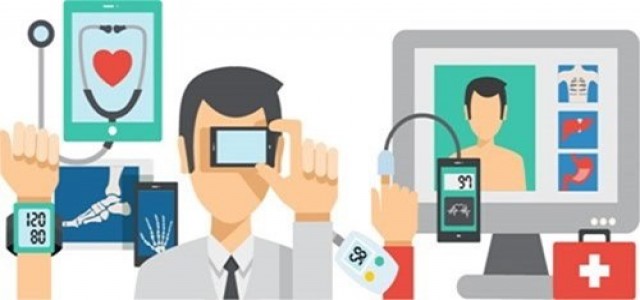 Brainscope has announced the successful completion of its nearly five year research contract with United States Department of Defense. The contract worth $9.9 million was to support the development and validation of an objective marker system which can detect the presence of concussion and severity.
During the complex validation study, the system developed was able to demonstrate its capability to help clinicians in terms of concussion assessment. The system was effectively able to reflect severity of injury and measured the readiness of return to activity.
Brainscope calls it as "Concussion Index", an EEG-based marker system that can detect several modes of concussion making it a first of its kind. Reportedly, it was successfully developed and validated through prolonged clinical studies over the course of five years.
These clinical studies commenced from 2015 ended in 2019, which included total 52 clinical sites with near about 1700 patients and healthy subjects. It accounted to over 4000 evaluations conducted at colleges, schools and concussion clinics, extending the target population from 18 to 25 years down to 13 years of age.
Primary motive of the study was to confirm the clinical usefulness of 'Concussion Index' for assessing the probability of concussion with high sensitivity in patients aged from 13 to 25, who suffered from a closed head injury.
Chief Scientific Officer of BrainScope, Dr. Leslie Prichep said that the research team is extremely delighted with the outcomes of this study, that will aid clinicians to detect and assess the severity of concussion.
Further adding, he said that the targeted patients used for the study were mostly from the high school and college demographic, who are mostly susceptible to the risks of concussions, as their brain is still in the development stage.
Furthermore, BrainScope CEO, Susan Hertzberg thanked the Department of Defense for such a long collaboration and said that these critically important research outcomes will strengthen the company's prospects of making this capability available to both the defense personnel and civilians to help fight the national concussion epidemic.
Source Credit:
https://brainscope.com/media/2019/7/24/brainscope-surpasses-primary-endpoints-in-multi-year-department-of-defense-funded-validation-study-for-new-concussion-assessment-capability