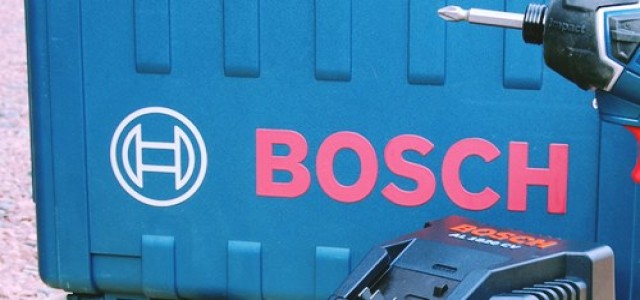 Bosch, a world leading multinational engineering & electronics firm, is reportedly taking over EM-Motive in its entirety. Sources claim that this electric motor joint venture was founded by Bosch in conjunction with Daimler in 2011.
Apparently, both Daimler & Bosch have agreed not to disclose any details regarding the purchase price of the deal.
As per official statement by Robert Bosch GmbH, EM-Motive has produced nearly 450,000 electric motors to date, utilized by manufacturers across their widespread range of electric vehicles.
Dr. Mathias Pillin, Powertrain Solutions executive management member (responsible for the EV market segment), was reportedly quoted stating that the firm's electric motor already features in vehicles made by Porsche, Daimler, Volvo, Fiat, StreetScooter, and Peugeot, among others. He adds that with the full ownership Bosch aims to acquire new customers in the fast-growing global market.
Dr. Stefan Hartung, Member of the Board of Management, Bosch, was reportedly quoted stating that the deal is the next rational step on the path to becoming the market leader for electromobility.
For the record, in the year 2011, the EM-motive JV was set up to allow Bosch & Daimler an economically feasible entry into the manufacturing of electric motors. Today, Bosch is confident that by the next decade, the electric transport business will have grown into a mass market. Seemingly, Bosch has provided electric drive solutions for numerous segments, most recently, light commercial vehicles with the eCityTrucks solution. However, Bosch is also planning on the lines of heavier vehicles and has started working with Nikola Motors on a solution for its electric trucks.
About Bosch:
Bosch is an engineering firm that was founded in 15 November 1886 by Robert Bosch, headquartered in Gerlingen, Germany. Its core functioning areas are spread across 4 business sectors; consumer goods, mobility solutions, industrial technology and energy & building technology.
About Daimler:
Daimler, a multinational automotive firm, headquartered in Stuttgart, Germany, was formed with the union of Benz & Cie & Daimler Motoren Gesellschaft in the year 1926.