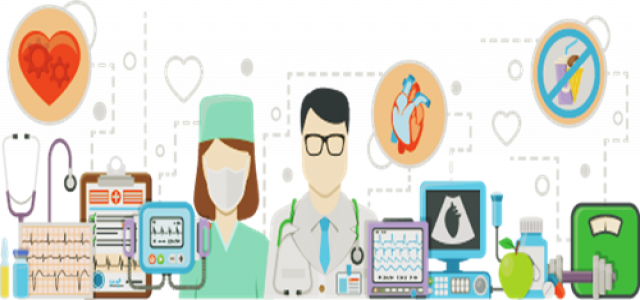 Sublingual administration of BXCL501 had achieved drug exposures that will be therapeutic for the acute treatment of agitation
Reports confirm that BioXcel Therapeutics (BTI) has recently presented data from its Phase 1 pharmacokinetic (bioavailability) and safety study of the company's product candidate BXCL501. It is a proprietary sublingual thin-film preparation of dexmedetomidine aimed at acute treatment of agitation across several neuropsychiatric indications.
Sources close to the matter informed that administration of BXCL501 in the Phase 1 safety and pharmacokinetic (PK) study successfully achieved targeted exposure levels that were experienced to be therapeutic in previous IV Dex study of the company and for evaluation of efficacy in agitated schizophrenia patients, BTI intends to advance BXCL501 into a Phase 2 study.
The company hopes that the results from the Phase 2 trial would help power a planned Phase 3 pivotal trial.
Apparently, BTI is a clinical-stage biopharmaceutical development company applying new artificial intelligence approaches to recognize and advance next wave of medicines in immuno-oncology and neuroscience.
The IND-opening Phase 1 study was seemingly a double-blinded placebo-controlled, dose-escalation, single-dose study of BXCL501 that had 42 adult volunteers enrolled for several dosing groups. The primary endpoints of the study were safety and PK, while secondary endpoints contained assessment of pharmacodynamics and the relationship between PD endpoints and BXCL501 concentrations.
Sources mentioned that in November 2018, the company had unveiled findings from the study which showed that BXCL501 swiftly achieved targeted exposure levels compatible with the levels observed in the intravenous Dex study in schizophrenia patients. Results from the Phase 1 study also indicated dose-proportional PK consistent with the IV Dex trial along with PD effects lasting 4 to 6 hours, which company believes are clinically favourable features.
According to Chief Executive Officer of BioXcel Therapeutics, (Ph.D.) Vimal Mehta, in Phase 1 study the sublingual administration of BXCL501 had achieved drug exposures that will be therapeutic in the acute treatment of agitation. Besides, the PK profile of sublingual BXCL501 defined proportionality of dose and the potential for a fast onset of action.
Source Credit: http://www.globenewswire.com/news-release/2019/05/20/1827676/0/en/BioXcel-Therapeutics-Achieved-Targeted-Exposures-of-BXCL501-Designed-For-Non-Invasive-Acute-Treatment-of-Agitation-in-Neuropsychiatric-Diseases.html