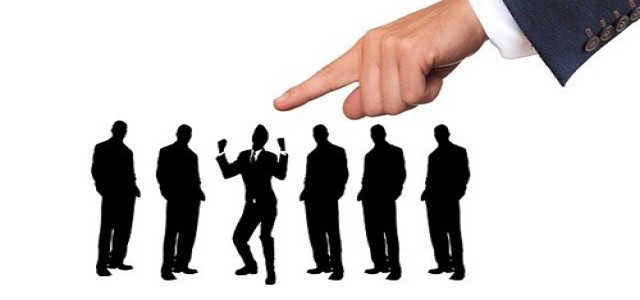 U.S. President Joe Biden will reportedly nominate Jonathan Kanter, a competition lawyer, and fervid Google critic, to head the antitrust division of the Justice Department.
Kanter has been actively representing several companies in competition cases against tech giant Google and also launched his own law firm last year.
If approved by the Senate, he would be instrumental in leading a slew of lawsuits against big tech companies led by the Justice Department.
This would include a monopoly case filed against Google in October last year, which accuses the company of building an illegal monopoly in the digital ads industry.
Meanwhile, the Justice Department has also been focusing on its competition investigation into iPhone maker Apple Inc., and the conditions it places on developers for its App Store.
Kanter is President Biden's latest nomination towards making a huge leap in antitrust enforcement, especially in the country's tech industry.
Earlier this year, he nominated Lina Khan, a forerunner in tech antitrust law, to chair the Federal Trade Commission (FTC). Biden also appointed Tim Wu, another antitrust champion, to lead the National Economic Council.
In this context, Kanter is of the same orientation as Khan and Wu. However, Khan requires a majority vote at the FTC to enforce antitrust laws, while Kanter would be able to create lawsuits to stop mergers of his own volition as the deputy attorney general.
Notably, Biden recently signed an executive order modeled to encourage competition with a considerable focus on technology companies.
The order contains a new mandate which requires more detailed scrutiny of serial mergers, competition by free products, data collection, effects on user privacy, and mergers by prominent internet platforms, with a particular focus on the acquisition of new entrants.
In related news, the Federal Trade Commission has formally committed to take a stand against unlawful 'right to repair' restrictions in a new policy, which could adversely affect smartphone companies like Apple that strictly prohibit users' from repairing their own devices.
Source Credits –
https://www.theverge.com/2021/7/20/22585590/joe-biden-jonathan-kanter-antitrust-lina-khan-tim-wu-google