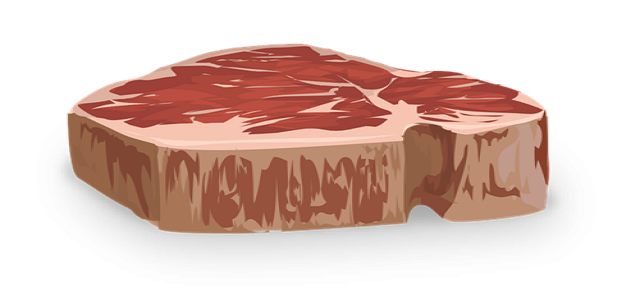 American plant-based meat substitute producer Beyond Meat has opened a new production facility in China. Apparently, this recent setup is the company's first facility outside the U.S., making it the only multinational organization solely focusing on plant-based meat production.
The announcement comes after Beyond Meat entered the Chinese market through a nationwide partnership with Starbucks China. In fact, the company, in its initial years, had secured business contracts with several other restaurant chains including Jindingxuan, Slow Boat Brewery, METRO China, Pizza Hut, KFC, and Hema among others.
According to reliable sources, the manufacturing plant will be set up in Jiaxing Economic and Technological Development Zone near Shanghai, China. The facility is aimed at expanding Beyond Meat's R&D capabilities in order to introduce unique product offerings.
The facility will focus on the production of 'Beyond Pork', the company's innovative plant-based pork meat product created specifically for the Chinese marketplace. Moreover, it will also be producing other beef and poultry products in the factory.
Beyond Meat believes that China is a lucrative growth avenue that will assist them in enhancing their pricing and sustainability metrics among the regional clientele, as cited by credible sources. The new facility will open doors to vigorous innovation and will enable the organization to accelerate product rollout.
Founder and CEO of Beyond Meat, Ethan Brown was reported saying that the inauguration of their dedicated plant-based meat production facility marks a significant milestone in the company's expedition to effectively emerge as a leading manufacturer in the global alternative meat market.
In other news, California-headquartered plant-based meat producer, Impossible Foods Inc. will be launching its first national television advertising campaign, named 'We Are Meat'. Reportedly, the campaign will present five short TV commercials and will also be featured on various social media and digital channels.
Source credits –
https://vegconomist.com/companies-and-portraits/beyond-meats-cutting-edge-facility-is-unveiled-in-shanghai-to-serve-chinas-growing-plant-based-market/