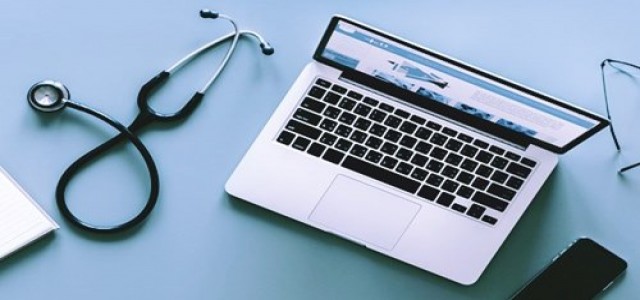 With novel clinical trials, organizations across the world are developing new therapies and next-generation treatment for targeting fatal diseases such as cancer. The result of such clinical trials can aid the improvement in existing treatments and give patients hope for a better future.
BeiGene Ltd. is one such commercial-stage biopharmaceutical company that develops and commercializes immuno-oncology drugs and innovative molecularly-targeted for cancer treatment. Recently, the firm has announced its clinical results on investigational anti-PD-1 antibody Tislelizumab from 3 ongoing trials in China.
Reportedly, these results were presented at 22nd Annual Meeting of CSCO (Chinese Society of Clinical Oncology) held in Xiamen, China. Apart from this, the company also presented additional four poster presentations on pamiparib, tislelizumab, and zanubrutinib.
According to Yong (Ben) Ben, Chief Medical Officer, M.D., Immuno-Oncology at BeiGene, said that the data shows the potential of tislelizumab to benefit patients in cancer treatment, specially to fulfill an unmet need in China and around the world.
He said that, in anticipation of the company's first regulatory approvals in China for tislelizumab in urothelial carcinoma and Hodgkin's lymphoma, their firm is approaching the 1st stage completion on the cutting-edge biologics manufacturing facility, which will be a model for quality biologics manufacturing operations.
Incidentally, the company's announced results of the Phase 2 trial of tislelizumab were also in combination with chemotherapy as first-line treatment for an advanced lung cancer patient in China.
About BeiGene
BeiGene is a research-based, commercial-stage, commercial-stage biotechnology focusing on immuno-oncology and molecularly targeted cancer therapeutics. The company is working to create combination solutions that aim to have both lasting and meaningful impact on cancer treatment.
With a team around 2,700 employees in China, Australia, Europe, and the United States, the company is working towards developing novel oral small molecules and monoclonal antibodies for treating cancer.
Some drugs that BeiGene markets include REVLIMID® (lenalidomide), ABRAXANE® (nanoparticle albumin-bound paclitaxel), and VIDAZA® (azacitidine) under a license from Celgene Corporation in China.
Source Credit -https://www.globenewswire.com/news-release/2019/09/22/1918784/0/en/BeiGene-Announces-Clinical-Results-on-Tislelizumab-Presented-at-the-22nd-Annual-Meeting-of-the-Chinese-Society-of-Clinical-Oncology-CSCO.html