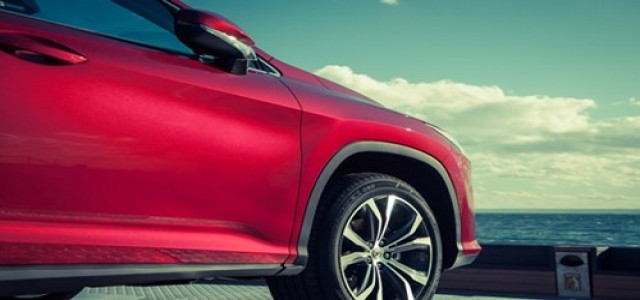 The autonomous driving market has been witnessing significant expansion off late, with several tech companies focusing on deploying innovative solutions. One such company, Baidu Inc., is reportedly planning to launch fully driverless robotaxi services in Beijing starting next month.
If successful, it would be the first paid driverless vehicle service in China, signifying a milestone in the commercialization of autonomous driving. It will also make Baidu the first Chinese company to offer a fully commercialized driverless robotaxi service.
Reportedly, Baidu's Apollo Go Robotaxi service will be introduced in one of the 2022 Beijing Winter Olympics venues, Shougang Park, to transport visitors to the games. Users will be able to locate the robotaxi using the Apollo Go App.
These robotaxis will be integrated with features such as remote car honking and virtual reality navigation which will allow users to discover the location of the car. Users will also be able to scan a QR code to unlock the vehicle.
If reports are to be believed, the trip will begin only after the vehicle ensures users have fastened their seatbelts and all doors are shut. Since there will be no safety driver, the 5G Remote Driving Service will enable human operators to access the vehicle remotely in case of emergencies.
Yungpeng Wang, the Vice President and General Manager of Autonomous Driving at Baidu was reported saying that the company intends to introduce this driverless robotaxi service to more cities, further allowing for low-carbon and convenient travel solutions. He added that it will also help in achieving carbon neutrality in China.
The Chinese multinational technology giant has been working on autonomous driving since October last year. Baidu Apollo had also announced to have completed around 10 million kilometers of road testing of its robotaxis.
Meanwhile, another China-based conglomerate Huawei Technologies Co. Ltd. is reportedly planning to acquire rights to electric vehicle units of various local automakers, a move that could help the company develop its own smart electric vehicles.
Source Credits –
https://www.prnewswire.com/news-releases/baidu-apollo-to-launch-fully-driverless-ride-hailing-services-in-beijing-demonstrating-a-new-commercialization-model-for-autonomous-driving-301279856.html