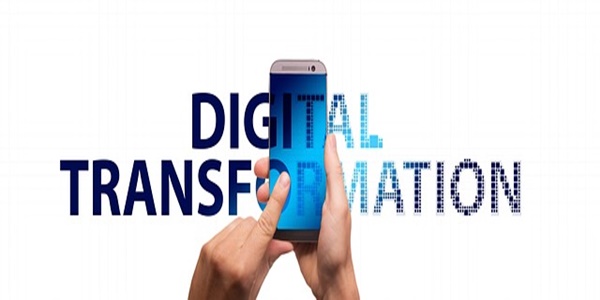 Amazon's subsidiary, Amazon Web Services, Inc. (AWS), has recently entered into a global Strategic Transformation Agreement with Atos, a leader in digital transformation, high-performance computing, and information technology infrastructure. This agreement will empower Atos customers with contracts for large-scale infrastructure outsourcing to help achieve digital transformation and fast-tracking the workload migrations to the cloud.
This multi-year agreement extends the strategic relationship between AWS and Atos, with Atos choosing AWS as its desired enterprise cloud provider and AWS selecting Atos as a strategic partner for data center transformation and IT outsourcing.
Nourdine Bihmane, Co-CEO, who manages Tech Foundations Business line at Atos, stated that the firm is highly delighted to collaborate with AWS, which is transformational considering its approach, impacting the customer and the IT outsourcing industry.
The co-CEO also stated that this partnership is an added step in the transformation of Atos.
With this agreement, Atos customers will receive business and technology advisory, digital engineering, and managed services, which will help them fasten their journeys to the cloud.
AWS and Atos will also be collaborating to develop and deliver new industry solutions for IT outsourcing and data center transformation to customers located globally, along with upskilling Atos' workforce and driving efficiencies in its data center, security operations and cloud, including selective migration of legacy data centers and IT hardware assets.
Moreover, under this agreement, Atos will be consulting over 800 managed infrastructure services customers proactively across the globe to provide a new planned, hybrid-cloud service portfolio that can shift selected workloads to AWS.
These offerings will include solution accelerators, highly industrialized migration methodology, and the company's combined expertise in large-scale cloud migrations to support the customers in adopting and shifting workloads to AWS.
The customers of Atos' will be able to leverage the depth and breadth of AWS's portfolio of services. These include analytics, machine learning, databases, computing, and storage, along with benefits like Atos' expertise as a Global Systems Integrator to benefit from the security, flexibility, resilience, innovation, and sustainability offered through the cloud.
Source credit - https://www.businesswire.com/news/home/20221130005847/en/AWS-and-Atos-Strengthen-Collaboration-with-New-Strategic-Partnership-to-Transform-the-Infrastructure-Outsourcing-Industry