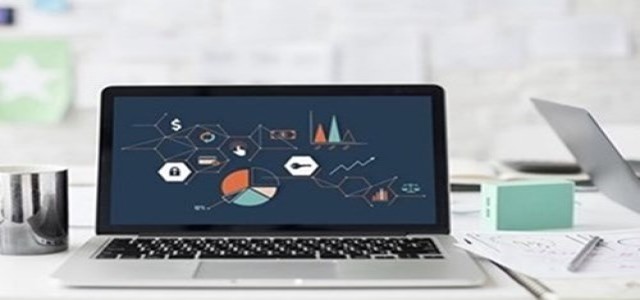 Advanced Vapor Devices, a renowned producer of vaporizer batteries and cartridges, and Greenlane Holdings, a renowned global seller of premium cannabis accessories, liquid nicotine and CBD products announced a strategic distribution contract for AVD products. This agreement also includes AVD's complete suite of resin and glass cartridges, disposable and rechargeable batteries, and glass disposable cartridges.
According to the terms of this contract, Greenlane would distribute Easy-Press Glass Cartridge of AVD. This new cartridge is the market's first glass cartridge to feature a tamper-proof, thumb snap-on locking system. It is designed to decrease bottlenecks in quick high-end, high-production capping and filling environments.
Chief Executive Officer and Chairman of Greenlane, Aaron LoCascio stated that the company is thrilled to collaborate with AVD and to bring its creative vaporization technology to the industry. AVD's product technology offers fulsome flavors without having to compromise on battery and cartridge integrity or reliability. Greenlane would leverage its expansive distribution network to make the full suite of AVD products available to customers via licensed cannabis dispensaries and vape and smoke shops across North America.
Chief Operating Officer of AVD, Michael Brosgart stated that the company is excited to collaborate with Greenlane and its robust distribution network that spans across Europe, North America, and online via its e-commerce portal.
Brosgart further added that as the cannabis industry is rapidly developing, AVD is aimed at enhancing cartridge technology for customers. Through the company's partnership with Greenlane, AVD would be capable of providing a broader market along with access to a new series of cartridges. These cartridges would provide reliable performance and be free from harmful toxins.
AVD hardware is produced in a U.S. managed and owned factory. It is cGMP compliant and certified as ISO 9001. Each oil touching part is inert and non-toxic, and cartridges meet strict California Cat III heavy-metal rules. Products of AVD are always subjected to stringent safety assurance protocols and quality control. They are also tested at several stages of the production process.
The AVD leadership team includes major industry experts. Former managers and owners of state-approved extraction labs, processing, cultivation, fulfillment, formulation, and distribution facilities.
Source credit: https://investor.gnln.com/news-releases/news-release-details/greenlane-and-avd-announce-distribution-agreement