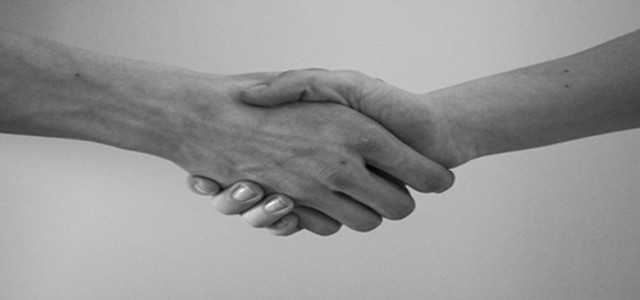 Among the most vital treatment breakthrough for cancer patients are therapies that targeted the site of tumors and regimens with novel combinations based on different mechanisms of action. New treatments are leading the way for potentially making cancer a curable disease that enables its patients to live healthy after initial diagnosis. Today, researchers across the world are putting in their best effort to create treatments for serious diseases like hematological malignancies and solid tumors as well.
Avacta Group plc is one such biotechnology firm focusing on the development of cancer immunotherapies has reportedly inked an agreement with ADC Therapeutics SA, an oncology-focused biotechnology firm with expertise in the development of antibody-drug conjugates, for treatment of solid tumors and hematological malignancies.
With this collaboration and option agreement, both companies will develop Affimer-drug conjugates with the help of Avacta's proprietary Affimer® platform, and ADC Therapeutics' pyrrolobenzodiazepine based warhead and linker technologies.
Sources cite that Avacta will optimize and generate Affimer® binders against three anonymous cancer targets and offer these to ADC Therapeutics for targeting its proprietary cytotoxic warheads to a tumor site.
Reportedly, ADC Therapeutics will carry out pre-clinical R&D program to determine each of the Affimer-drug conjugates to generate clinical candidates. The agreement between the two companies offers ADC Therapeutics with options, on a target by target basis, to acquire licenses to the Affimer® proteins for commercialization and clinical development.
According to the terms and conditions of the agreement, ADC Therapeutics will be covering Avacta's entire costs during this collaboration. After the development of new Affimer-drug conjugates by ADC Therapeutics, Avacta will receive option fees, single-digit royalty on sales as well as development and commercialization milestones.
Dr. Alastair Smith, CEO of Avacta Group, stated that they are delighted by this agreement with ADC Therapeutics to generate drug conjugates with the help of Affimer proteins to efficiently and selectively target ADC Therapeutics' PBD drugs to the tumor site.
Smith added that the company is excited about the potential of this agreement to develop innovative oncology treatments and its significant commercial value to Avacta. The company is looking forward to work closely with ADC Therapeutics to develop new Affimer-drug conjugates and advance this cancer treatment into the clinic.
Source Credit - https://www.avacta.com/news/collaboration-and-option-agreement-adc-therapeutics