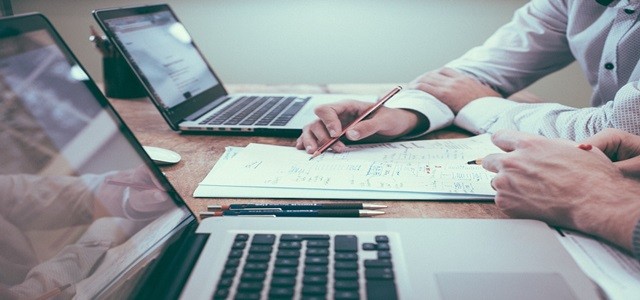 The investment aims at carrying out development of smart radar mechanisms for autonomous cars
Metawave is also developing active repeaters and passive relays to help deploy 5G technology
Metawave Corporation – a U.S. based startup transforming the radar sensing technology for automated driving and wireless solutions for the deployment of 5G, has reportedly completed a series A funding round led by DENSO, world's second-largest mobility supplier.
For the record, the funding round witnessed participation from new Metawave investors, NTT DOCOMO Ventures and Mirae Asset Capital and other existing Metawave investor, BOLD Capital Partners.
With the investment, Denso aims to utilize Metawave's technological expertise to accelerate the development of a smart radar system for driverless vehicles.
Metawave is constantly investing and carrying out developments in radar sensing with the help of its state-of-the-art analog radar that offers long-range, superior angular accuracy, higher resolution, and intelligent object classification when compared to conventional radars.
Such characteristics will allow automakers to facilitate vehicles with next-gen adaptive cruise control, automated emergency braking and lane change assist. The analog-radar enabled features assist in enhancing road safety and the possibility that advanced driver assistance systems are well-received in the long-term.
According to Tony Cannestra, director of corporate ventures at DENSO, the company has been closely working with Metawave since its establishment and bets on the innovations created and delivered by their team. Lately, automakers are making huge investments in autonomous vehicles with the need to facilitate innovations in the radar system, he further added.
Apparently, along with developing the radar sensors, Metawave is also developing TURBO™ active repeaters and ECHO™ passive relays to provide support towards the implementation of 5G. the platforms provide efficient, faster and economical modes of 5G deployment to ensure reliable, continuous and high-speed connectivity to billions of users across stadiums, office buildings, cities and under service areas across the globe.
Founder and CEO of Metawave, Maha Achour, stated that the company will advance the radar capabilities in vehicles through its partnership with DENSO and through the telecom customers to render 5G solutions. Metawave wants to play a vital role in ensuring the safety on the roads.

Source Credits: https://www.prnewswire.com/news-releases/denso-leads-series-a-funding-round-for-smart-radar-startup-metawave-300951696.html