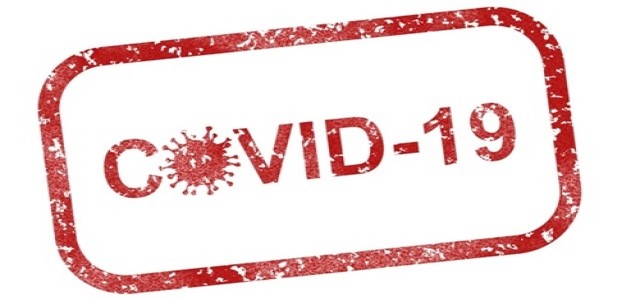 Australia has reported its lowest number of daily COVID-19 deaths and cases in two weeks, further allowing schools to reopen. Nearly 34,00 new cases and, 44 deaths have been reported recently, the lowest daily count in a month.
Although the number of cases has dropped significantly, authorities were found to be preparing for the potential staff shortages in schools after the summer break. According to sources, most Australian states will have to go through shaky school reopening exercises as the country still continues to the pandemic, with the Omicron variant driving cases to new heights across the globe.
During a news briefing, the Deputy Premier of Victoria state of Australia James Merlino stated that the country would surely face some challenges over these first few weeks of school reopening, however, the authorities has already established around 300 retired teachers to support schools in case of staff shortage crisis.
The children are being asked to undergo COVID-19 tests twice a week, masks are still being mandated indoors for older children, and authorities were found giving free antigen tests to the respective families. According to the research, over 40% of children aged 5 to 11 have received their first vaccine dose, with approximately two-thirds of eligible citizens having already received their booster shots.
While the Omicron variant appears to be less dangerous as compared to its counterparts, the total number of COVID-19 cases had severely affected Australia's health infrastructure. Experts claimed that hospitalization numbers have remained steady at 5,000 for some days and only 400 new cases were reported in the last week.
Australia reported a total of 2.5 million cases since the pandemic began, with at least 2.3 million Omicron cases were detected in the country last November. However, the total number of deaths is at 3,754 which is far less than most developed countries.
Source credits –
https://www.nasdaq.com/articles/australia-reports-fewer-covid-19-deaths-infections-as-students-return-to-schools